More than 1,000 hill farmers could be facing a very bleak winter after still not receiving BPS payments for last year according to the NFU.
They said that some of the most vulnerable farm businesses are being put at risk due to the failure of the Rural Payments Agency to make payments owed to them. Those particularly at risk are those farming common land who rely on the payments to survive. Commons farmers, most of whom are marginal hill farmers, play an important role in managing the land and further delays to payments could hamper their ability to do this.In a poll undertaken by commons farmers at a meeting in the North East recently 90% said they were still awaiting on last year's payments. Richard Findlay, a hill farmer in North Yorkshire, said that the delay is "putting considerable strain" on farmers' finances. He went on to air his frustration that there doesn't seem to be any mechanism in place to find out what is holding up last year's payments.Mr Findlay spoke to
FarmingUK
at his farm in North Yorkshire, he said: "Most hill farmers would like to know what is happening, we are still owed a considerable payment from last year. What is holding up last year's payments? In the North Yorkshire moors, 90% of commoners are still waiting for a balance of last year's payment."
Despite the criticism the RPA has been facing, chief executive of the agency Mark Grimshaw has insisted he is 'the right man for the job' to deliver an improved support payments service for farmers.Mark Grimshaw
answered questions
about his agency's performance at an Environment, Food and Rural Affairs Select Committee hearing last week, and vowed that the last 1,000 or so of unsettled 2015 Basic Payment Scheme claims would be "closed" by early January at the latest.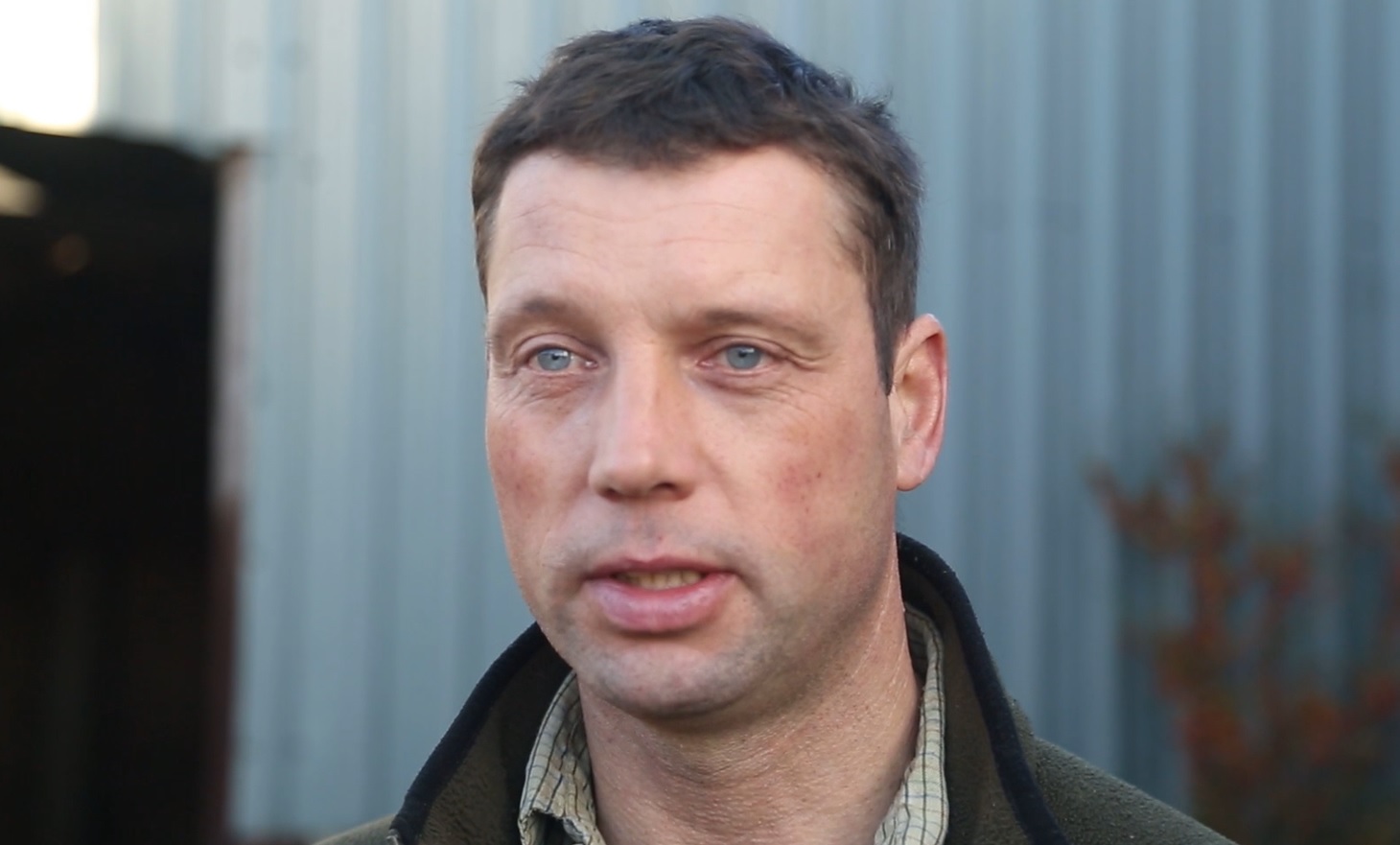 'Struggling enough'
Phil Stocker, National Sheep Association (NSA) Chief Executive, said the types of farms affected by later payments are those often living 'hand to mouth', with struggles 'enough already' without the issue of settlement payments still not being made.He said: "This is creating real hardship amongst farming families, some of whom we have heard are turning to charities to put food on the table."To make matters worse we are hearing of cases where statements have not been received indicating the monies due, which means getting support from banks or credit from suppliers is difficult. As the year end approaches, so too does the time of year many businesses will be looking at end of year accounts and budgeting."It is simply unacceptable for the government to expect them to be able to do this without the financial information provided by the statements."