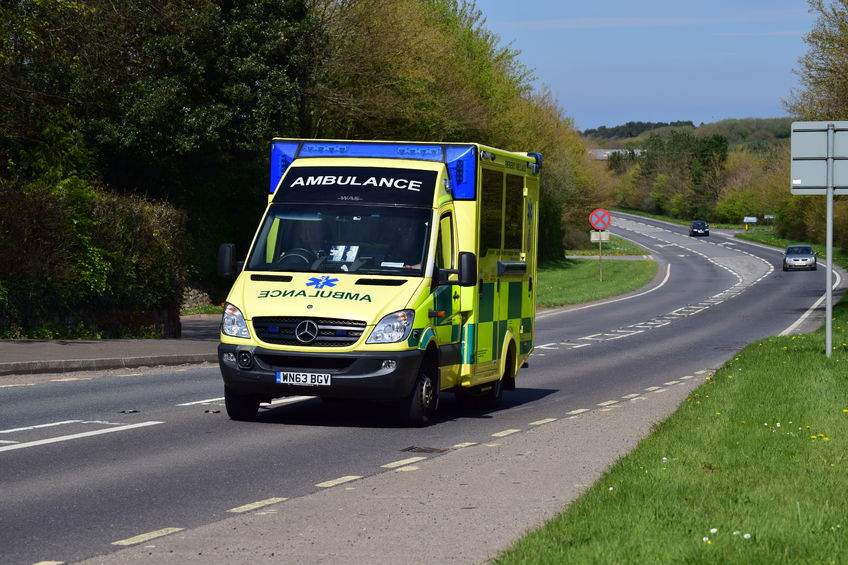 A 71-year-old man has died after he was struck by a a Manitou telehandler on a farm in North Yorkshire.
The man was killed on Sunday October 28 on farm land near Gilling West in Richmondshire.
Despite the efforts of ambulance staff and paramedics, the man died due to his injuries.
A spokeswoman from North Yorkshire Police said: "A police investigation is underway to determine the circumstances around the incident.
"A 33-year-old man from Darlington has been interviewed under caution."
The police and the Health and Safety Executive (HSE) are leading the investigation.
A HSE spokesman said: "Our initial notification is that a member of the public was killed when struck by a telehandler."