Arla announces October price rise by 1.6ppl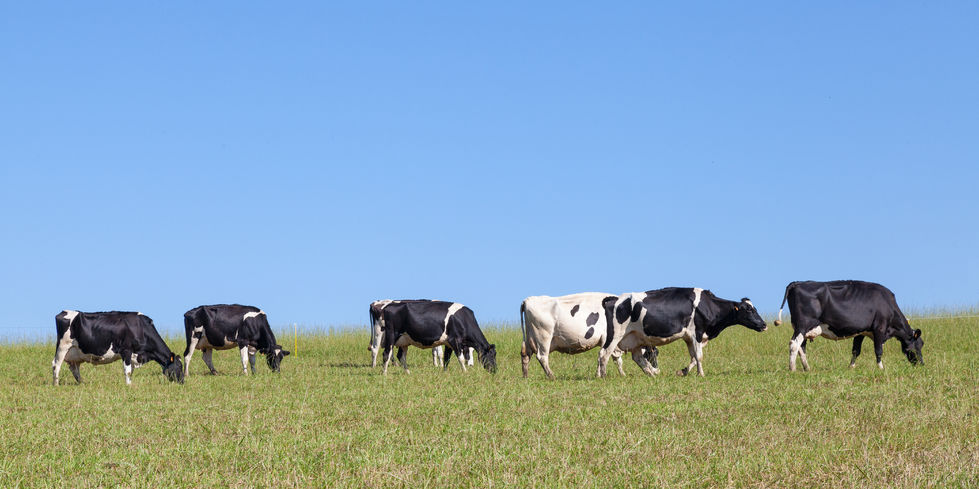 Arla Foods is raising its milk price to owners by 1.6ppl from 1 October.
This follows an
increase in the September price
.In addition, there is also a positive currency impact as a result of the new quarter's average exchange rate being introduced to the pricing mechanism.This takes the conventional price to 21.65 pence.Commenting on the decision, Arla Foods amba board director, Johnnie Russell, said this is the second consecutive month that Arla has increased its milk price."While the price is still not adequate, the one pence increase in September, coupled with the 1.6 pence increase in October, is good news for our farmer owners," Mr Russell said."It demonstrates the strength of our business model which allows us to increase the returns to our farmer owners in line with our formulaic pricing mechanism."Commodity markets, as well as yellow cheese markets in Europe, are continuing to strengthen, and prices across European retail markets also continue to firm."Milk production in the EU continues to slow down, and we expect this trend to carry on over the coming months."
Download

Trending Now
Viewed
Discussed