Former Liberal Democrat leader Nick Clegg has warned that UK food prices will see a steep hike if the government opts for a hard Brexit.
A hard Brexit scenario would most likely leave the EU's Single Market, with "punishing tariffs" imposed on products including beef, cheese and wine.Launching the latest in a
series of reports on Brexit
, Mr Clegg, now the Liberal Democrat EU Spokesman, spelled out how leaving the EU and reverting to WTO trading rules will have serious consequences for British consumers and the farming industry.The government can take steps to prevent this "cliff edge" by either keeping the UK in the Single Market on a permanent basis; or seeking a transitional deal based on the Norwegian model that would maintain membership of the Single Market until a new trade deal with the EU is negotiated. The National Farmers Union's once-in-a-generation consultation with farmers and members on post-Brexit policies found the majority wanted a
transition to the Norwegian model
.If, however, the government simply reverts to WTO terms after the two-year Article 50 process has run its course without a new trade agreement with the EU in place, a number of immediate concerns will arise, according to the Liberal Democrats.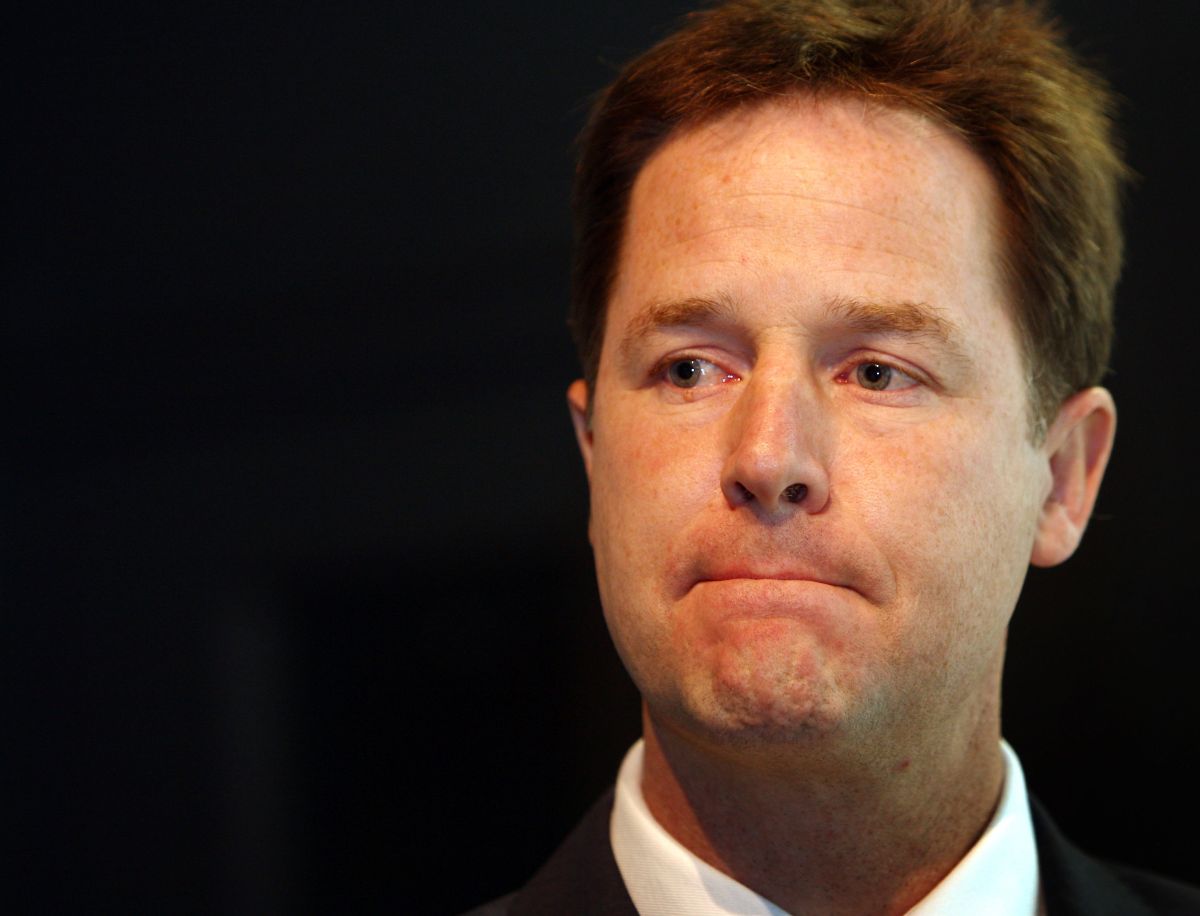 Tariffs faced by UK's agri-industry
The £11 billion worth of agricultural products the UK sells to the EU each year will be hit with an average tariff of 22.3%, while tariffs faced by some foods would be far higher.Tariffs faced by some of the UK's exports to the EU will include 59% on beef, 38% on chocolate, 40% on cheese and 14% on wine.Arable producers face levies of 40% on unmilled wheat, and around 10% on fruit and vegetables.Under WTO rules, these tariffs will also have to be applied to all imports into the UK until a trade deal with the EU is struck, a process that is likely to take years.This will cause a significant increase in food prices, compounded by increased costs to producers from extra red tape such as customs checks and labour shortages caused by the end of EU free movement, according to the Liberal Democrats. The report also warns of a short-term hit to food prices in the coming months, as supermarket supplier contracts expire and have to be renewed at current exchange rates.
Food suppliers who can no longer afford to protect themselves from the falling pound, especially smaller and medium-sized firms, will either go out of business or have to pass on costs to consumers.Nick Clegg said: "A hard Brexit will lead us off a cliff edge towards higher food prices, with a triple whammy of punishing tariffs, customs checks and workforce shortages. "The only way the government will be able to avoid this outcome is if it maintains Britain's membership of the Single Market."We must hold Theresa May's Government to account and fight to ensure what comes next is best for British consumers and farmers."