Taking Meirionnydd's agriculture, food and rural economy to the heart of the corridors of power in Westminster will be the aim of a Farmers' Union of Wales-organised function next Thursday October 31.Between 11.30am and 2.30pm "Meirionnydd Day" will take place at the Jubilee Room of the Commons. It will be an opportunity to learn more about what Meirionnydd has to offer, with local food and drink and local businesses in attendance.This is the first time ever the FUW Meirionnydd county branch has arranged such an event with close assistance and co-operation of Meirionnydd Dwyfor MP Elfyn Llwyd.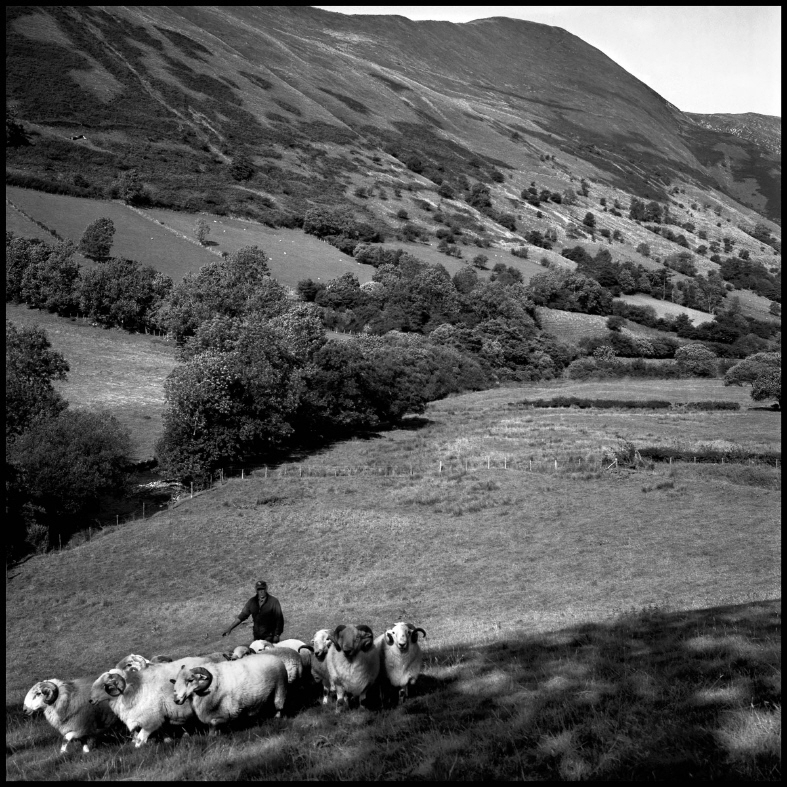 FUW Meirionnydd county executive officer Huw Jones said: "The branch is indebted to Mr Llwyd and his staff, both in Meirionnydd and London, in working with us on this project."It is widely recognised that Elfyn Llwyd is a strong and loyal supporter of agriculture, food and the rural economy and his commitment and enthusiasm with this function further proves that.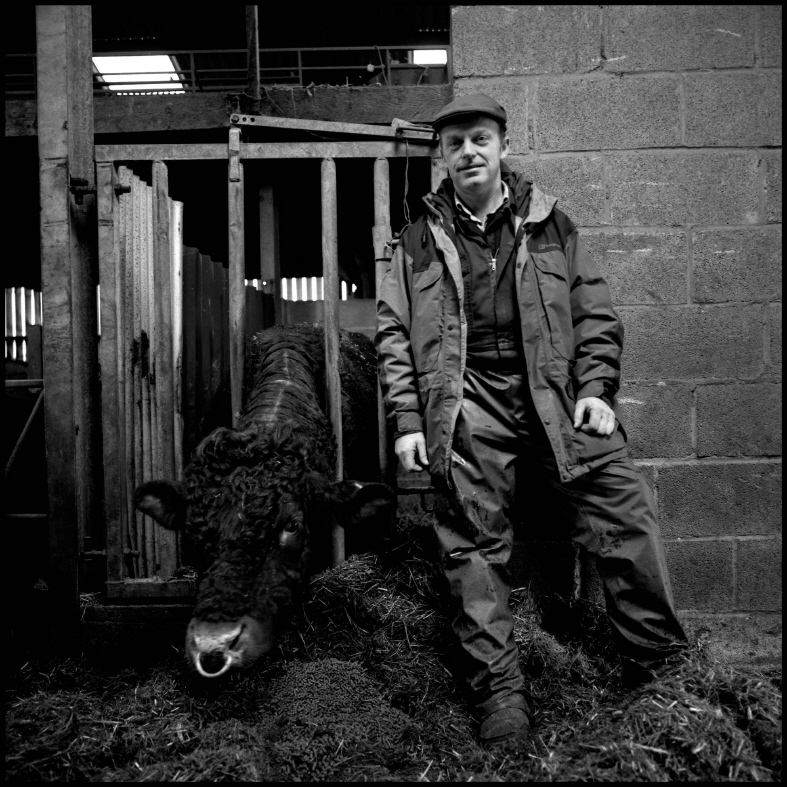 "He has always been available to assist the farming community and has close associations with the FUW. He has attended countless meetings, farm visits and other functions with the FUW over the years, as well as assisting individual members when the need arises."An important part of the function will be a display of images of Meirionnydd farming families by the renowned photographer Chris Clunn and his book "Meirionnydd", published in September 2011, will also be on display and handed to all MPs and House of Lords peers attending the function.Mr Clunn spent about three years taking photographs of FUW members in Meirionnydd, culminating in the publication of his book which was launched at a prestigious function in the Red Lion, Dinas Mawddwy.A range of local Welsh food and drink will be shown by staff of EUROSPAR, Dolgellau. The store, opened in September 2009, is owned and managed by former Wales the True Taste Champion Conrad Davies and is one of four EUROSPAR stores in North Wales.They specialise in sourcing from 70 suppliers within a 50-mile radius, and cover a multitude of product categories. "The business certainly needs to be congratulated on giving priority to local food," said Mr Jones. Another local product - Cerist Water - extracted and bottled at the source of the ancient spring at Llawr Cae, Dinas Mawddwy, will also be on display."This is
water
of superb quality and purity well known for its low mineral content and suitable for low sodium diets," said Mr Jones. "It is on sale at retail stores throughout North Wales and is conveniently available for retailers, restaurateurs and hoteliers." Meirionnydd Day will also draw attention to an exciting new development in respect of Gwin Dylanwad Wine, a wine importing business wholesaling and retailing in North Wales."This venture has involved the purchase of a former Threshers site in Dolgellau currently undergoing renovation and restoration. It will be opened next Spring as a wine tasting house and cafe bar run as a unique wine experience in Wales" said Mr Jones.Welsh jewellery designer Mari Eluned will be present at the event. "Mari is a unique example of someone who has established a successful business using natural materials."She has set up her own workshop at Mallwyd, near Dinas Mawddwy, where natural materials are combined with precious metal and transformed into delicate, tactile jewellery inspired by nature, agriculture and Mari's Welsh roots."Representatives will also be present from the Campaign for the Protection of Rural Wales in Meirionnydd, an organisation which aims to conserve and enhance the landscape and quality of life in communities in rural Wales."Snowdonia National Park, the largest National Park in Wales, will exhibit what the Park means to most people and what it has to offer.They will give prominence to Yr Ysgwrn, a traditional Welsh farmhouse and grade II listed building and the 163-acre hill farm which came to international recognition in 1917 as the home of the poet Ellis Humphrey Evans, better known by his bardic name Hedd Wyn. Yr Ysgwrn and it contents are owned and managed by Snowdonia National Park Authority.Representatives of Gwynedd Council will be present to give an overview of the area, its people and the opportunities for economic development.There will be a prominent area given over to Hybu Cig Cymru (Meat Promotion Wales) - the organisation responsible for the development, promotion and marketing of Welsh red meat.The organisation works with all sectors of the Welsh red meat industry - from the farmers through to the retailers, to develop the industry itself and develop profitable markets for Welsh Lamb, Welsh Beef and pork from WalesThere will also be a display by the British Wool Marketing Board - the farmer-run organisation established in 1950 to operate a central marketing system for UK fleece wool, with the aim of achieving the best possible net return for producers."It is the only organisation in the world that collects, grades, sells and promotes fleece wool and the only remaining agricultural commodity board in the UK," said Mr Jones. Products from Baavet Cyf (Ltd), the pure wool duvet and pillows company, of Harlech, will also be on display. This enterprise is a farm diversification scheme which began in 2009 when wool prices were at an all time low."They have doubled turnover year on year, selling mainly on the internet, and now employ five full-time local people and four part-time plus six ancillary people in their direct sales teams. They use UK wool which comes mainly from Wales," Mr Jones added.