Rural property markets 'continue to function as normal' despite Brexit vote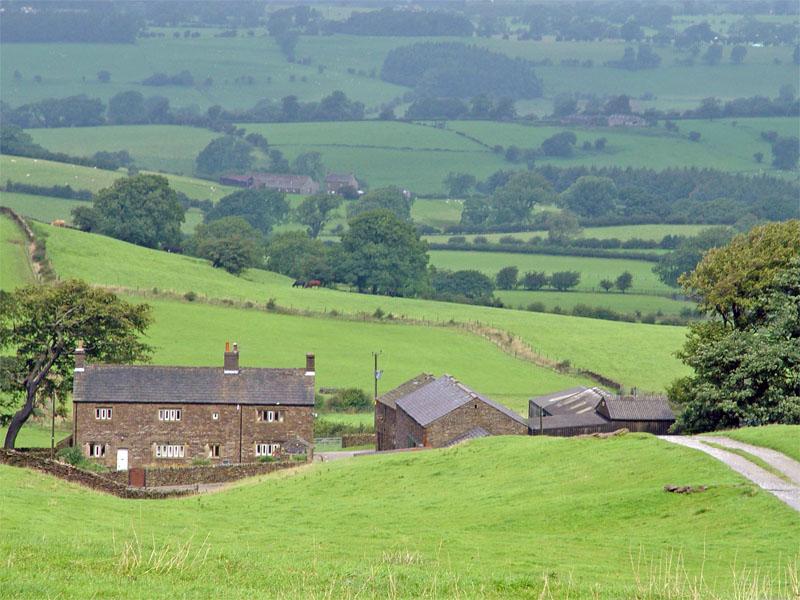 Property markets are continuing to function as normal, despite the shock of the Brexit vote, according to the Central Association of Agricultural Valuers.
Although the run-up to the referendum and the immediate aftermath caused uncertainty in the market, a sense of equilibrium has been swiftly established."Each passing week is bringing perspective, with the underlying strength of the UK economy key to the fundamentals that drive value."Banking reforms and the low interest rates have ensured that markets and lenders are liquid," says Jeremy Moody, secretary and adviser to the CAAV.The sustained fall in sterling and the swift resolution of the post-referendum government assisted in regaining that balance."The impression is that it is business as usual and the UK remains attractive, albeit with much to do."European Treaties do not directly touch on property law, so the legal nature of the UK property market will not change after Brexit, explains Mr Moody.The impact on markets is therefore likely to turn on supply and demand, business attitudes to investment, and bank lending.However, to help surveyors tackle any uncertainty, the CAAV has issued an early briefing note."The referendum vote is one issue among many that may be relevant to a valuation but it cannot be assumed that it has automatically changed values in the market," it says."Where uncertainty about values does increase, it should be considered in the valuation and it may be useful to keep the valuation under review."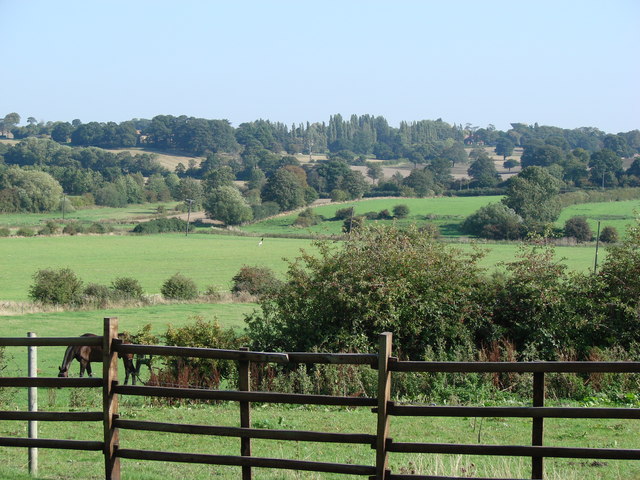 Weak sterling 'boosts interest' from international buyers
In the specific case of agricultural property, markets have been easing since 2015; a natural readjustment following a long bull run and reflecting weaker returns from farming, says Mr Moody. "Fundamentally, supply remains tight, and the weaker sterling has actually boosted interest from international buyers," he adds."The only question, from a practical perspective, affects rent reviews and whether new tenancy agreements should contain a Brexit-based break clause should the outcome be adverse for that business."As with any shock decision, the immediate reaction was more volatile than the medium-term impact, explains Mr Moody."What is important now is that valuers retain a calm professional eye."As time passes there is increasing market evidence from transactions, and it's clear that both markets and valuers have remained level-headed."It may be that the referendum vote was the last single economy-wide event in the Brexit process for some time, he adds."It seems more likely that Brexit issues will crystallise separately as they come into focus, so diffusing their impact for the whole economy but more focussed on specific sectors as we go forward."
Download

Trending Now
Viewed
Discussed