A residential stock farm with 77 acres of permanent pastureland near Oswestry sold for its guide price of £725,000 at a successful collective property auction on Friday.
Grove Farm, located between the villages of Maesbrook and Melverley, with beautiful views towards the Breiddens, Rodney's Pillar and the River Severn, was one of three properties sold by auctioneers Halls' at the company's Battlefield headquarters in Shrewsbury.The farm comprised a four bedroomed farmhouse with a large garden, a mixture of traditional and modern farm buildings and the surrounding land was divided into conveniently-sized fields, most of which had roadside access. A modernisation project awaits the new owner of Fairbank, Horsebridge Road, Minsterley, which also sold for its guide price of £100,000.A mature, semi-detached house, Fairbank had three bedrooms and sat on a plot of around 0.17 acres with a large garden, large shed and parking area.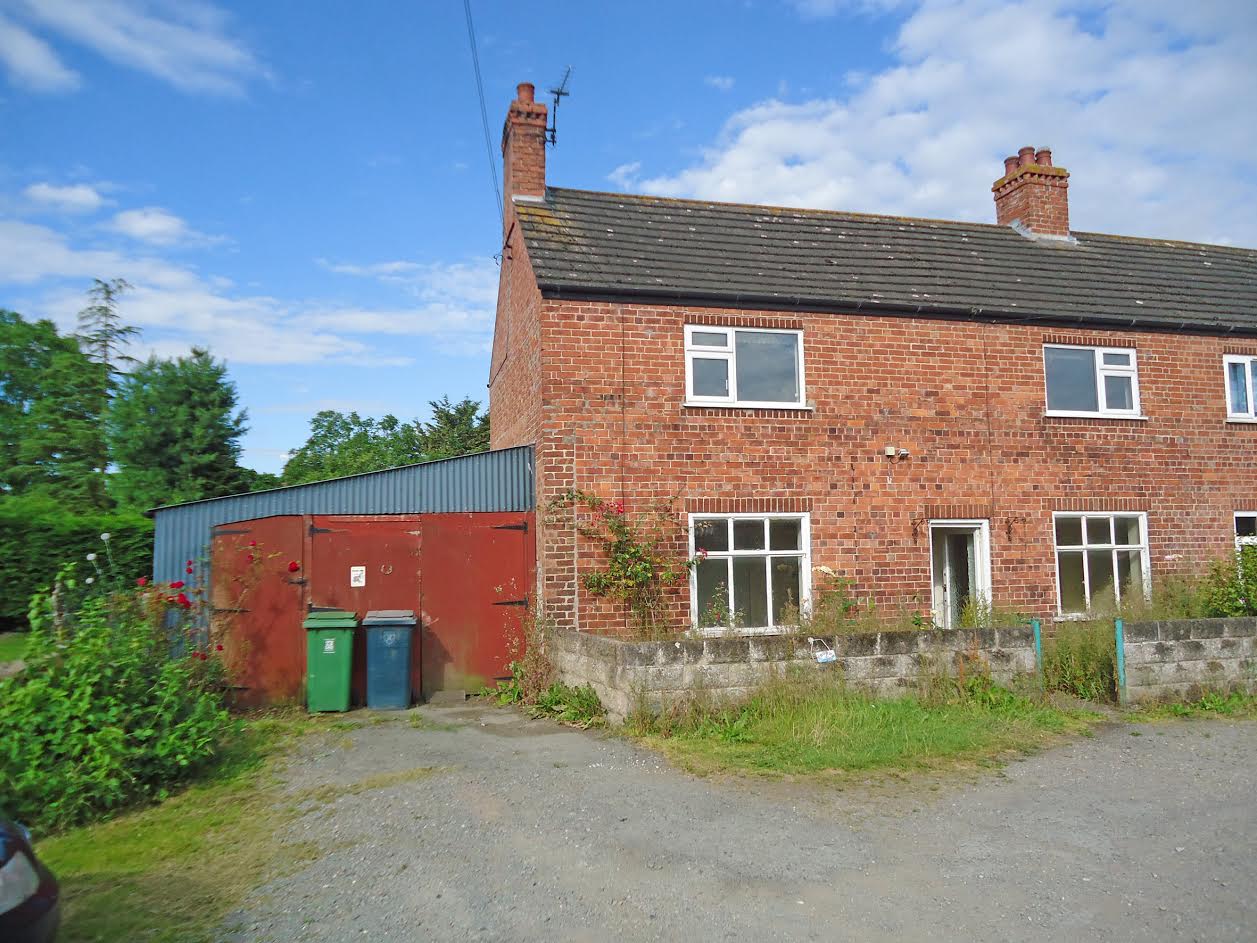 To the rear of the house was a concreted area, a lawn and vegetable patch, while to the front there was a small garden, parking and circulation area.
The third lot was a three-acre parcel of grassland with a brook, range of ornamental and fruit trees and useful storage buildings at Marshbrook, Church Stretton, which exceeded its guide price by selling for £30,000.The buildings included a Dutch
barn
and lean-to, timber shed or workshop and summerhouse.