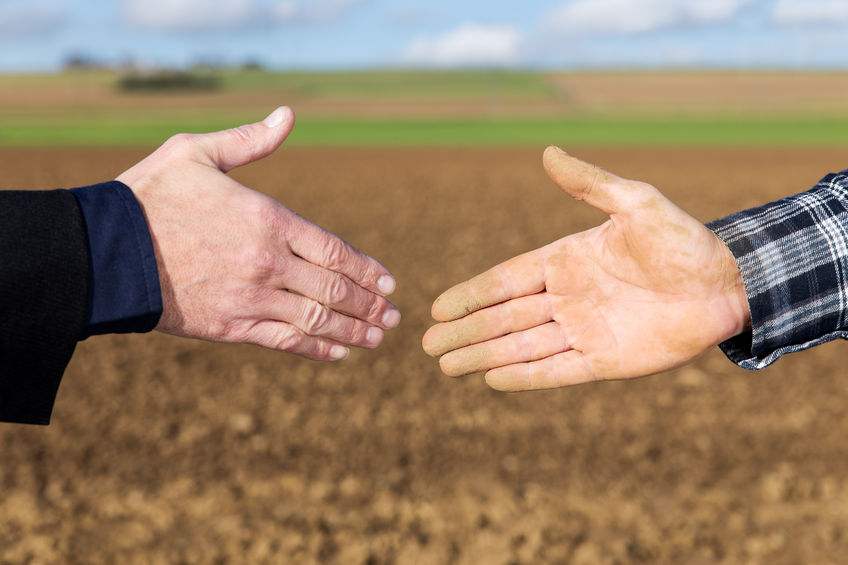 An agreement has been reached to allow a tenant farming couple to remain on a farm they rented from Buccleuch Estates after fears of eviction.
David and Alison Telfer occupy Cleuchfoot Farm on Buccleuch Estates near Langholm, Dumfries and Galloway on a short limited duration lease.
The couple wished to remain on the farm until their retirement and said they had received verbal assurance from the previous Duke of Buccleuch which would allow them to remain as tenants beyond the end of their short limited duration lease.
Buccleuch Estates, which manages over 270000 acres of land across Scotland, had wished to bring the Telfers' occupation of the holding to an end earlier than their original planned retirement date.
This was in order to sell the farm and adjoining hill ground with the immediate prospect of vacant possession. However, the Telfers were unhappy with the way Buccleuch had dealt with the issue.
Last year, allegations of bullying and intimidation by Buccleuch Estates were made at a public meeting in Dumfries and Galloway.
The estate was accused of potentially failing to follow industry guidance on landlord-tenant negotiations.
Because of this, the Telfers approached the Tenant Farming Commissioner, Bob McIntosh, in an attempt to reach an agreement between Buccleuch and the buyers to allow them to remain on the farm until their retirement.
Through discussion with all the parties, a satisfactory agreement has now been achieved. The couple will now be able to continue farming part of the land until they retire.
The Scottish Tenant Farmers Association (STFA) welcomed the intervention by Mr McIntosh and highlighted the role of the Tenant Farming Commissioner.
STFA Chairman Christopher Nicholson said: "If the Telfers had not been prepared to stand up and make their case to the Tenant Farming Commissioner then they would likely be leaving their farm, home and livelihood this year.
"The lesson is clear, tenants need to be prepared to take their cases to the Commissioner when they find themselves in difficult situations."
He added: "Unfortunately there is still a belief amongst tenants that taking a dispute to the Commissioner will risk the wrath of their landlord and make matters worse."
"However, it is time for attitudes to change, and the now two year record of the Land Commission shows that disputes can be resolved amicably with a timely intervention from the Tenant Farming Commissioner."