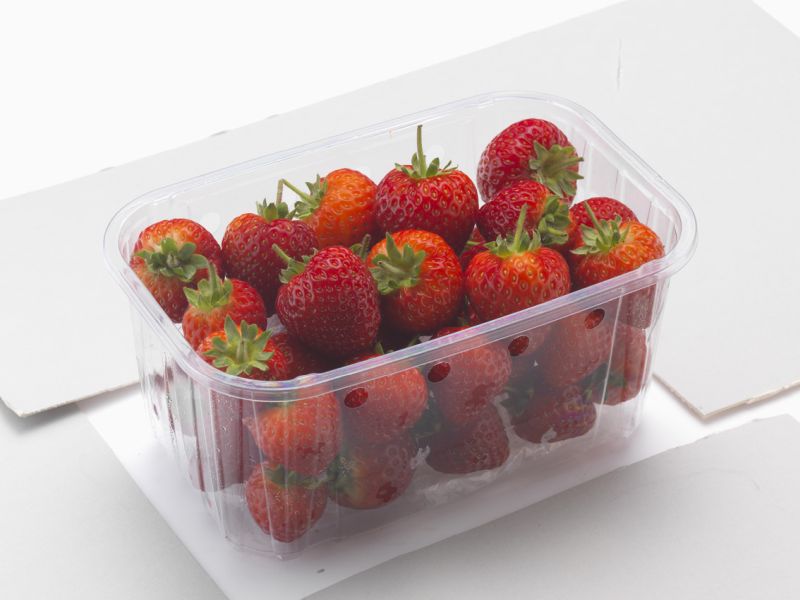 Aldi is set to be this year's first supermarket to stock locally-grown Scottish strawberries in every store in Scotland in time for National Strawberry Month.
The strawberries are grown at Barnsmuir Farm on the outskirts of Crail, Fife by Tim Stockwell, a member of soft fruit producer organisation Angus Growers.
His company, Angus Soft Fruits, supplies berries to the retailer, and the first punnets come even earlier than last year.
Although the traditional Scottish strawberry season doesn't typically start for another few weeks, Angus Soft Fruits has been able to deliver the strawberries thanks to advancements in polytunnel technology and their new Seaton System.
This has helped growers increase the length of the season in Scotland from six weeks to almost nine months, meaning customers can eat strawberries earlier and for longer.
Graham Nicolson, of Aldi Scotland said: "Scottish strawberries signals the start of summer. Aldi is committed to supporting Scottish suppliers and it's great to be the first grocer to stock hand-picked, Scottish-grown strawberries in all our stores."
It comes as Aldi marks the 25th anniversary of opening its first store in Scotland and 10 years since the creation of the Scottish Buying Department.
Established in 2009, the department works with over 90 local suppliers and stocks more than 400 Scottish products.