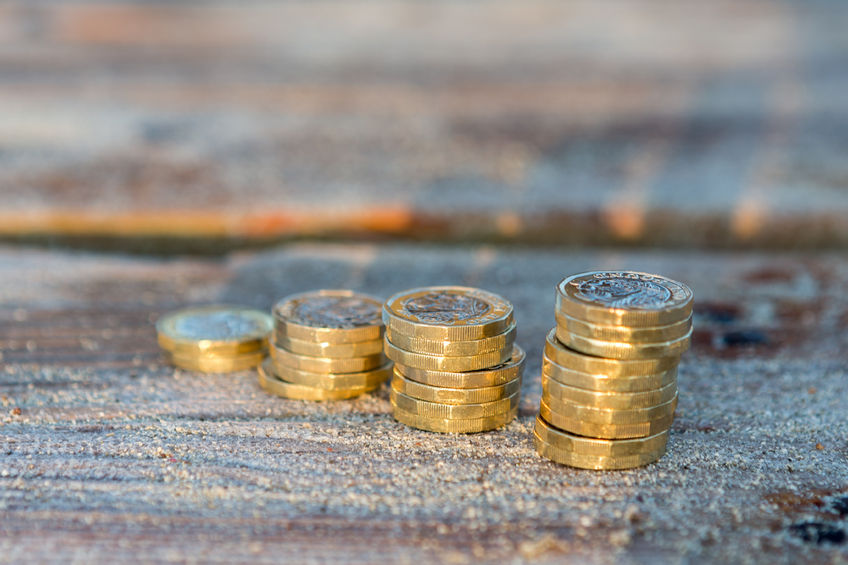 An annual dinner which aims to give Staffordshire farmers and the local rural community a financial boost has raised nearly £9,200.
The annual Staffordshire dinner, held at the county showground, raised a whopping £9,197 for the Royal Agricultural Benevolent Institution (RABI).
Organised by the Staffordshire committee, the event welcomed 260 guests for a three course meal.
Alastair Sneddon from Bagshaws was the guest speaker and Mike Williams led the auction.
Members of the Staffordshire young farmers ran a raffle, which contributed to funds raised.
Kate Jones, RABI regional manager for the West Midlands, said: "The Staffordshire committee worked hard to sell tickets and source prizes for the raffle and auction.
"We are delighted with the amount made at this event, especially considering the increased financial support RABI is giving in Staffordshire."
So far this year, the charity has given out around £24,600 to farming people in the county, compared to £14,600 for the same period last year.
RABI is a welfare charity which aims to change farming people's lives for the better. It offers financial support for people in hardship of all ages.
Last year, the charity paid out more than £1.4m in regular grants to financially support retired, elderly, and disabled farmers.