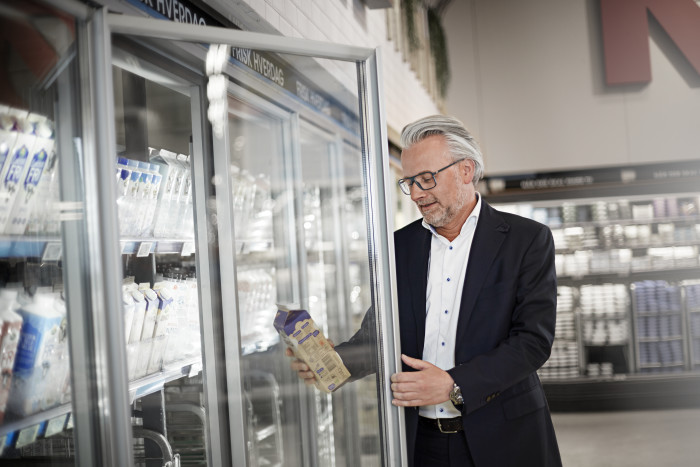 Dairy giant Arla is making 600 million milk cartons renewable by the end of the year in a bid to boost its environmental credentials.
Across six countries, Europe's largest dairy co-operative is making 600 million milk cartons renewable and 560 million yogurt pots recyclable, cutting 7,330 tonnes of carbon.
The switch from fossil-based plastic to bio-based plastic derived from sugar cane or forest waste for the cartons makes them fully renewable.
They also contribute 25 percent less carbon dioxide into the atmosphere compared to their fossil-based plastic predecessors.
It comes as the co-op is targeting a CO2 reduction of 30 percent by 2030, initially committing to reduce emissions from its packaging by approximately 8,000 tonnes of CO2 every year until then.
The ultimate aim is for its entire portfolio to be carbon net zero by 2050, in line with its overall climate ambition to become carbon net zero by 2050, announced last month.
The new packaging will be available for consumers in the organisation's six main European markets, which includes the UK.
Since 2005, Arla has reduced the CO2 impact of its packaging by 25 percent, equating to 123,000 tonnes of CO2 being diverted from the atmosphere.