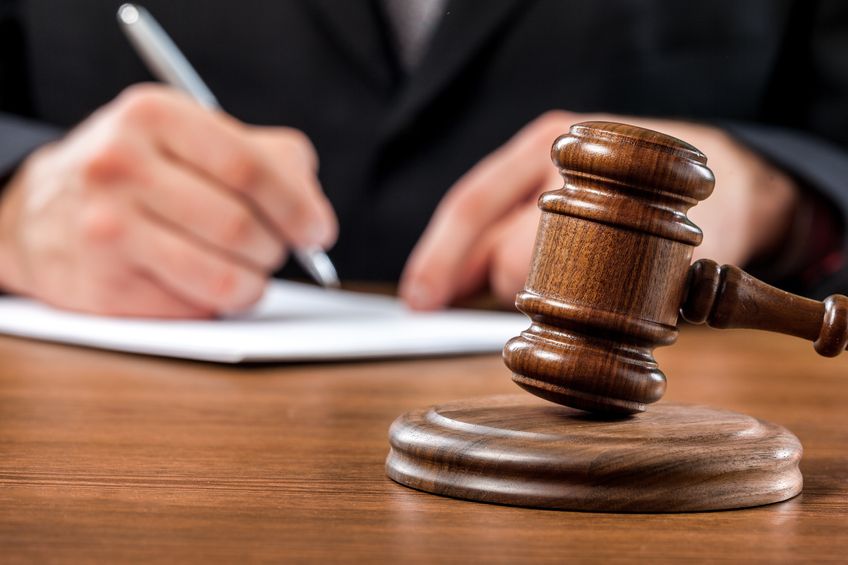 A teenager who was turned into the police by his own mother after starting a huge fire at a farm has caused £400,000 worth of damage.
The 16-year-old arsonist started a fire in a farm building containing 600 tonnes of bale and other equipment.
Witnesses claimed he set the straw alight, even though two children were inside the barn sitting on top of bales.
However, his defendant denied this, and said he started the fire by accident, even though the teenager entered with a guilty plea to arson.
He claimed he set fire to the straw and then dropped it because it became too hot, thus spreading the fire.
The blaze completely wrecked the building at Mount Pleasant Farm, Market Rasen on April 7, the court was told.
The demolition and rebuilding of the building is set to cost £200,000, but to replace the the equipment and have the remains of the building removed from the site, it is expected to cost £400,000.
A further court hearing has been scheduled for September 6.