Australian farmers have stripped off their clothes to highlight the issues of mental health in the farming industry.
Hundreds of farmers have used the Naked Farmer page on social media to highlight the issue by simply getting naked.
The page, created by Victorian farmer Ben Brooksby, highlights that mental illness in agriculture around the world is a "huge issue".
Mr Brooksby said: "I believe that mental illness in agriculture in Australia and around the world is a huge huge issue, in fact suicide rates are almost double in the agriculture industry compared to any other industry. Scary figure!
"The best part about The Naked Farmer it captures people's attention, they stop have a giggle, they may get inspired to do a photo themselves but the main message we are trying to achieve is that mental illness is normal.
He added: "We just need to learn to talk and ask for help, there's a huge stigma around the subject and we need to 'strip it off'"
The aim of the page is to try and raise funds for mental health charities.
Mr Brooksby said he is currently planning a trip around Australia to capture images for the 2019 calendars, which will include a male and a female calendar.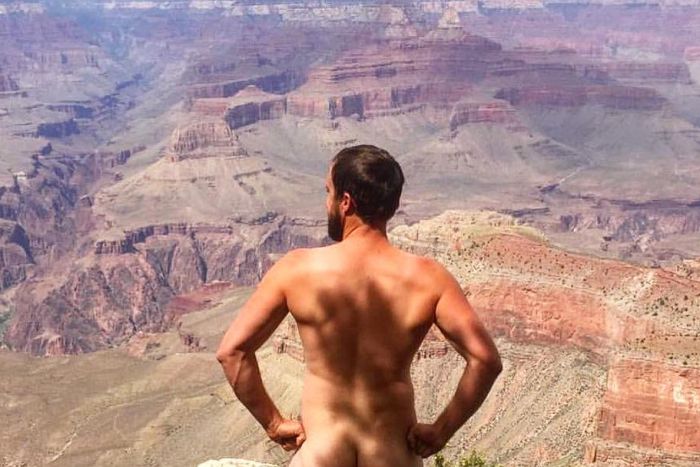 British-based rural charities such as the the Royal Agricultural Benevolent Institution (R.A.B.I), the Farming Community Network (FCN) and the Addington Fund all aim to shine a light on this hidden issue.
Addington Fund
The Addington Fund provides homes for farming families who have to leave their farm and by doing so will lose their home.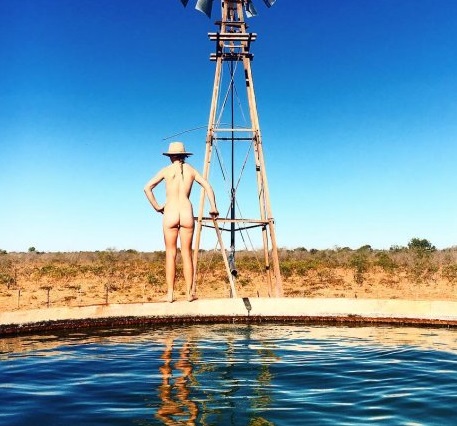 In times of emergency, and where hardship prevails, Addington may be able to support a farm business through its Trustees' Discretionary Fund with a short term grant.
In certain counties the Fund may be able to accommodate farm workers through its Affordable Rural Housing Scheme.
Farming Community Network
The Farming Community Network is a UK network of volunteers from the farming community and rural churches.
FCN provides a Helpline and a visiting service to farming people and families who are facing difficulties.
FCN's volunteers provide pastoral and practical support for as long as it is needed, helping people to find a positive way through their problems. Callers to the Helpline who need FCN support are put in touch with a local volunteer.
A farmers wife from Devon said about FCN: "I never realised what help was available until FCN listened to my problems and signposted me to the support I needed. I only wish I'd called sooner."
R.A.B.I.
R.A.B.I is a grant-making charity that provides confidential help to retired and working farming people in financial difficulty.
Support covers all ages and is tailored to the individual, including one-off and regular grants, replacing essential household items, funding for disability equipment, care home fees, relief farm staff and training grants to help people develop skills to bring in off-farm income.
A farming family from Yorkshire said about R.A.B.I.: "A big thank you to the Addington Fund and R.A.B.I for helping us with our housing and financial problems. One call made all the difference and gave us hope."
All three charities have teamed up to create a singular hotline, called Farming Help. It's website states: "Struggling to get by and not sure where to turn? Times can get hard for everyone but the good news is that farmers can reach three farming charities, with just ONE CALL."
Farming Help is open from 7am to 11pm. Call 03000 111 999 for confidential help, for all in the farming community.