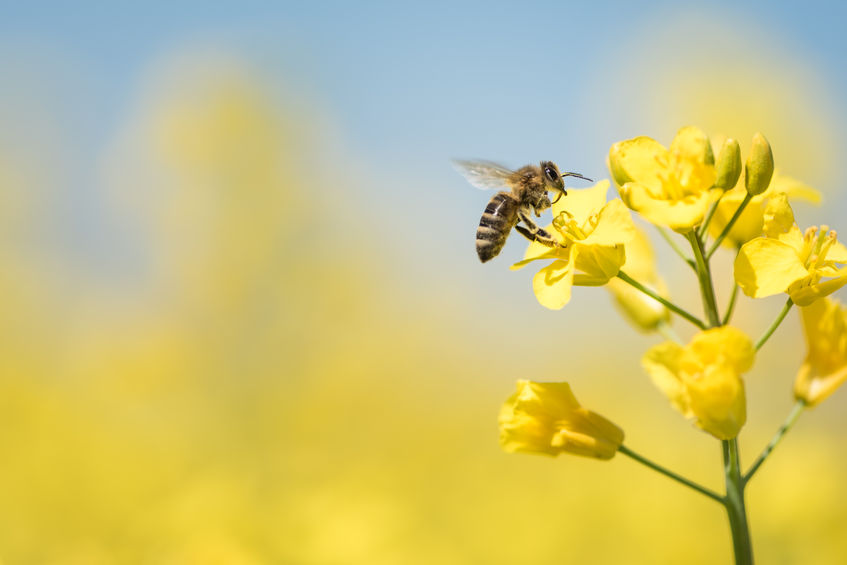 A Welsh rural community with a shared ambition to enhance biodiversity on local farmland is one step closer to securing a fund of over £500,000.
Talley Community Amenity Association (TCAA) wants to create the conditions for wildlife and plants to thrive on a 24-hectare piece of land owned by the village of Talley, near Llandeilo.
They also want to engage local farmers on multiple sustainable land management practices such as improving water quality and soil management on 800 hectares around local villages.
The opportunity to do that came through the Welsh government's Sustainable Management Scheme (SMS), which provides financial support for a range of activities to manage natural resources.
The project, entitled 'Local LAND', has been successful at Expression of Interest (EOI) stage and has now applied for a grant of £522,653. 'Local LAND' was one of nine projects that were successful in the EOI round.
Catherine Nakielny, who farms in Talley and is a member of the TCAA, helped to instigate the project
"There was a desire to develop the community land for the benefit of the local and wider communities and to link this to wider land ownership to deliver environmental goods such as improving water retention in the uplands and managing woodlands,'' she said.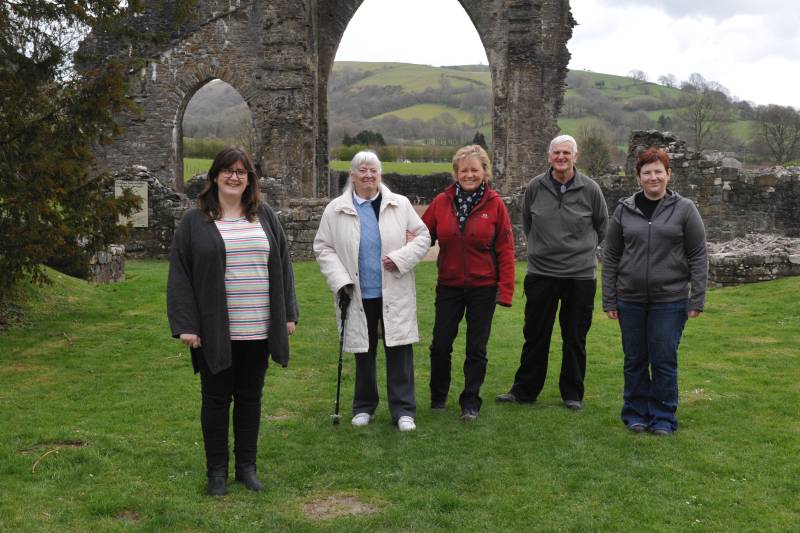 Smallholder and TCAA chair Linda Tame said the project 'ticked so many boxes' for the grant, including public health, wellbeing and community cohesion boost.