Rural businesses will suffer when Britain leaves the European Union as subsidies will dry up, researchers from the London School of Economics have said.
Economists claim that the loss of agricultural subsidies looks set to have a larger impact than first thought.
Dr Mara Giua and Prof Riccardo Crescenzi said 'top-down' policies like CAP can be a more effective way of channelling resources to the most deprived areas than 'bottom-up' politics like rural development initiatives.
Prof Crescenzi's analysis took account of almost 90% of the funds coming from the EU budget between 1994 and 2013.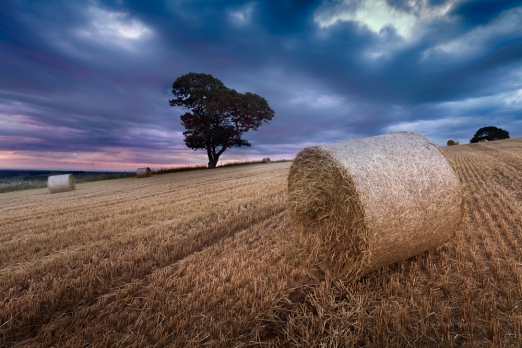 Rural development funding is associated with positive impacts in better-off areas but not in more disadvantaged regions.
The pair said the findings fly in the face of conventional wisdom and the general direction of EU support mechanisms.
"Providing effective support to the poorest regions is essential if the UK Government is to avoid exacerbating existing social and territorial disparities in the UK," the economists said.
Reduced funding
But they added fears that the interest groups and power sector lobbies will act to increase their funding as policies are changed after the UK leaves the EU.
Interest groups have called for fundamental changes to farm support spending.
Key commentators have speculated that funding is likely to be reduced once the Chancellor's guarantees expire.
"Farmers are the workforce that will protect and enhance our environment now and in the future," said Tim Breitmeyer, deputy president of the CLA.
He claimed that policies that support a resilient farming sector will also put farmers in a position to deliver for the environment.
"There is no binary choice between supporting a thriving farming sector and delivering the best outcomes for the environment.
"As the country prepares for Brexit it is vital that the Government commits to establishing a ring-fenced, UK-wide and world-leading Food, Farming and Environmental Policy which allows farmers and land managers to provide a wide range of environmental public goods and enhancements, alongside producing food."