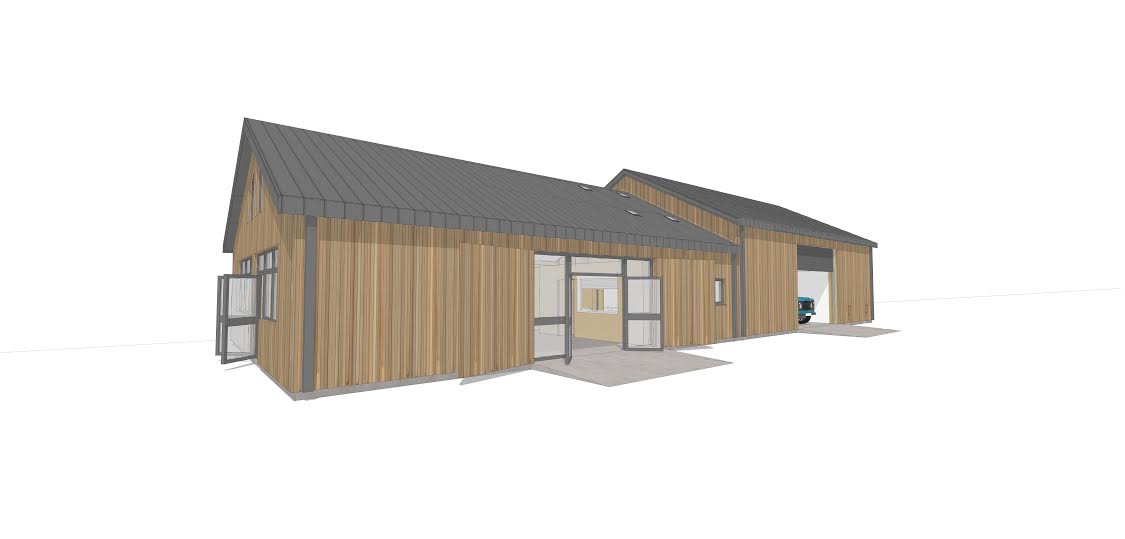 Plans have been hatched to build a brand new hen re-homing and education centre in North Devon.
The British Hen Welfare Trust has submitted an application to North Devon Council to build the centre at Hen Central in Rose Ash, near South Molton.
It comes after the charity's rapid expansion in recent years, and after the BHWT re-homed its 500,000th hen in January.
As well as providing a dedicated re-homing base in North Devon the centre will also be used for educational training, inviting in schools and individuals to find out more about hen-keeping, hen-health, the work of the charity and more.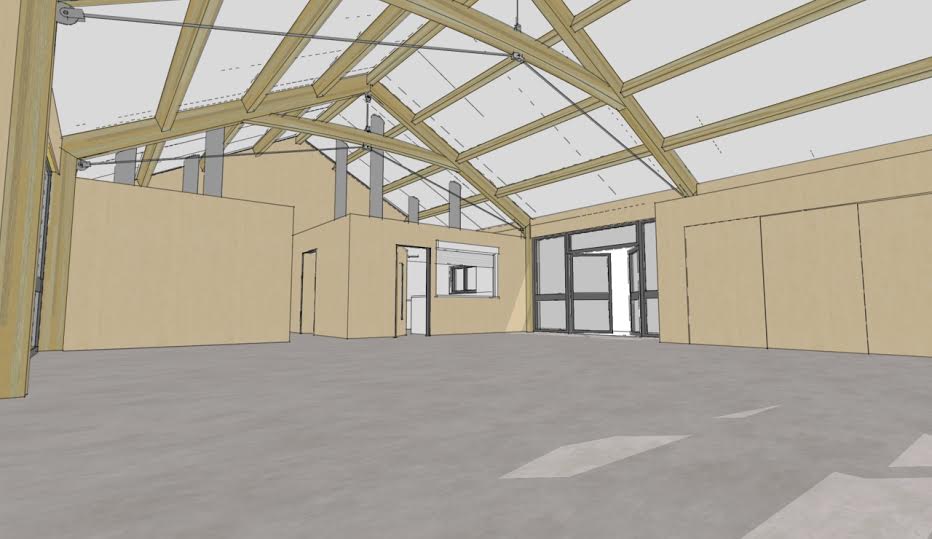 If approved, the centre will be built on a piece of land next to Hope Chapel in Rose Ash.
At present the BHWT re-homes out of a garage at Hen Central which can present difficulties, meaning the charity urgently needs a secure chicken and visitor-friendly building.
The charity's re-homing days see re-homers travel from far and wide to collect hens which they then take home as pets – thereby saving the birds from slaughter.
Jane Howorth, founder of the charity, said: "This is an incredible opportunity to expand the work of the BHWT, which has already done so much to improve the lives of thousands of ex-commercial hens.
"I am really excited about potentially providing a purpose-built centre which will not only be a facility for re-homing hens, but can also educate schoolchildren, businesses and individuals alike about hen welfare.
"We hope our supporters, partners and the general public will get behind us to support the development which, if approved, will require us to fundraise in the near future."
It is estimated the build will cost around £200,000 which the BHWT will look to raise through donations.
Ian Firth of Bondstones, which is managing the project, said: "I am very happy to be supporting the British Hen Welfare Trust and am really excited about the opportunity."