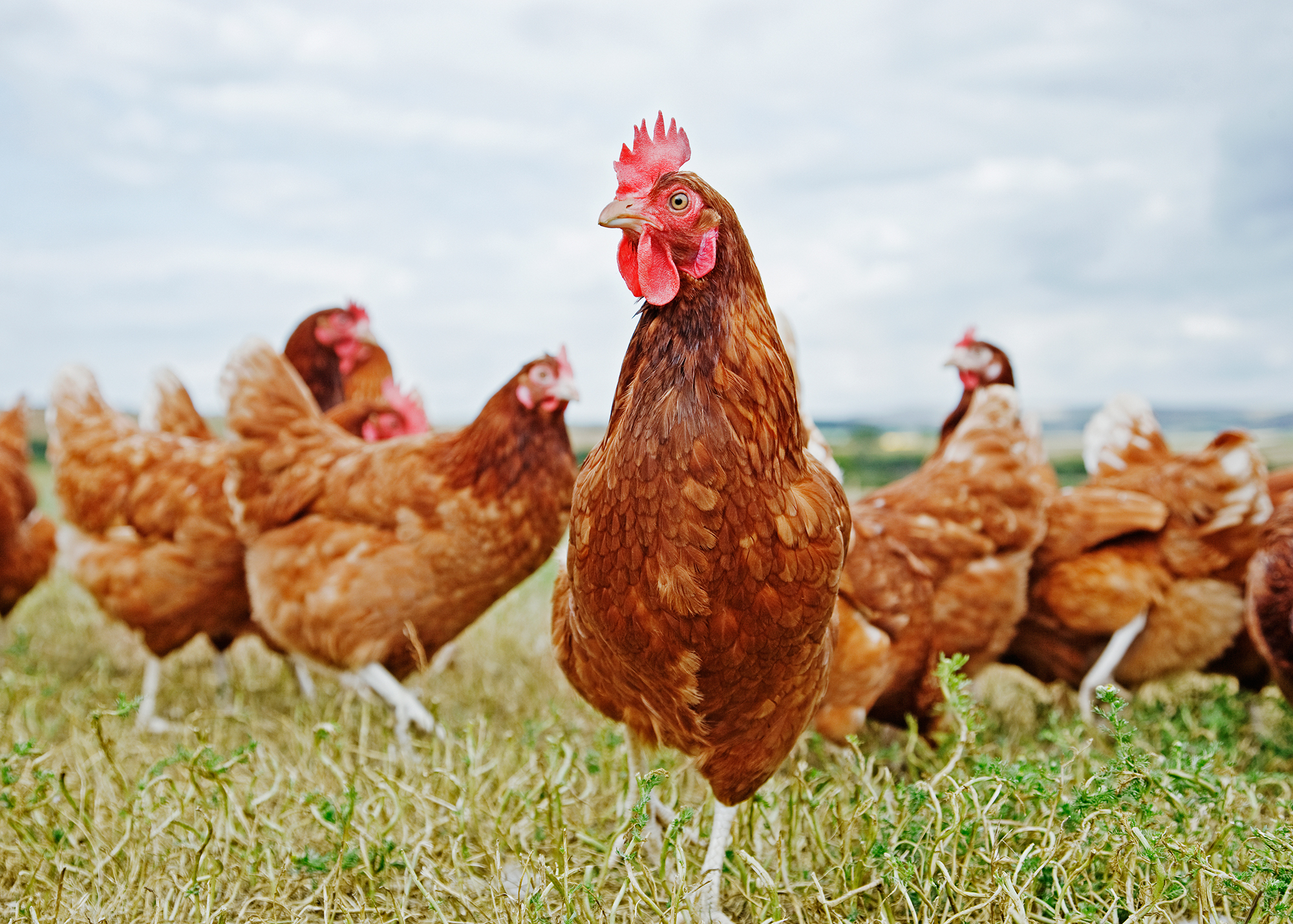 A hen charity has been given the green light to build a new re-homing centre which will transform its work.
The British Hen Welfare Trust was given the go ahead by North Devon Council on Friday to push ahead with plans for the centre which will be built at its base near South Molton, known as Hen Central.
The centre will serve as a dedicated re-homing site for hundreds of hens every four to six weeks.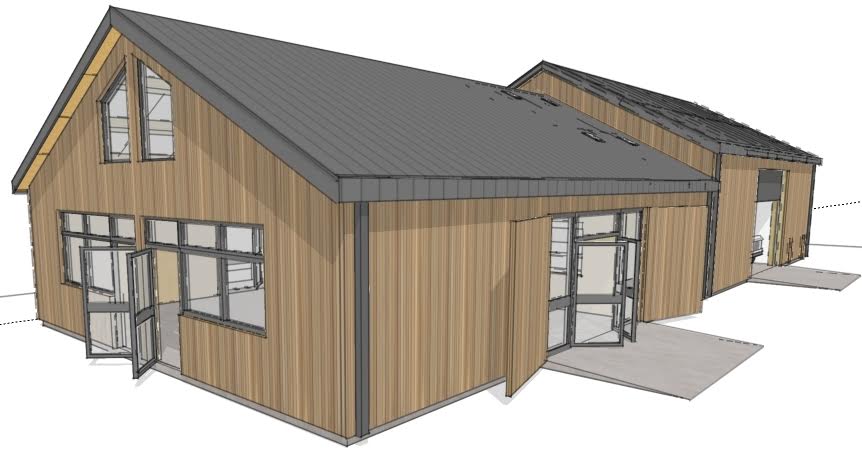 It will also provide a space for educational talks, training days and much more – something the charity has been striving towards for years.
Charity founder, Jane Howorth MBE, said: "We are over the moon to have been given planning permission for our centre, which will mark a new era for the charity.
"As well as re-homing, education is a key part of what the BHWT does and the centre will allow us to expand on this in ways we haven't been able to before.
"Personally I am hugely excited by the opportunities this will bring and would like to say a huge thank you to everyone who has helped us get to this point."
The re-homing and education centre will cost around £200,000 to build and the charity launched its fundraising appeal for this on British Hen Welfare Day, held on Friday, 23 September.
More than £5,000 was raised on that day and it is hoped building work will begin in spring 2017.