A collection of rare and interesting tractors, combines and associated spares and sundries, attracted a huge crowd to a recent Worcestershire dispersal sale.
The sale at Little Hall Farm, Upton Snodsbury, near Worcester was conducted by auctioneers Halls' Kidderminster office on behalf of the executors of the late Fred Rolls who died earlier this year aged 95.
Mr Rolls had farmed and contracted in the area for many years, initially alongside his father and later as sole proprietor.
"Mr Rolls was a well known local character who had a flare for engineering and tinkering," said auctioneer Daniel Lovatt, a rural professional director at Halls.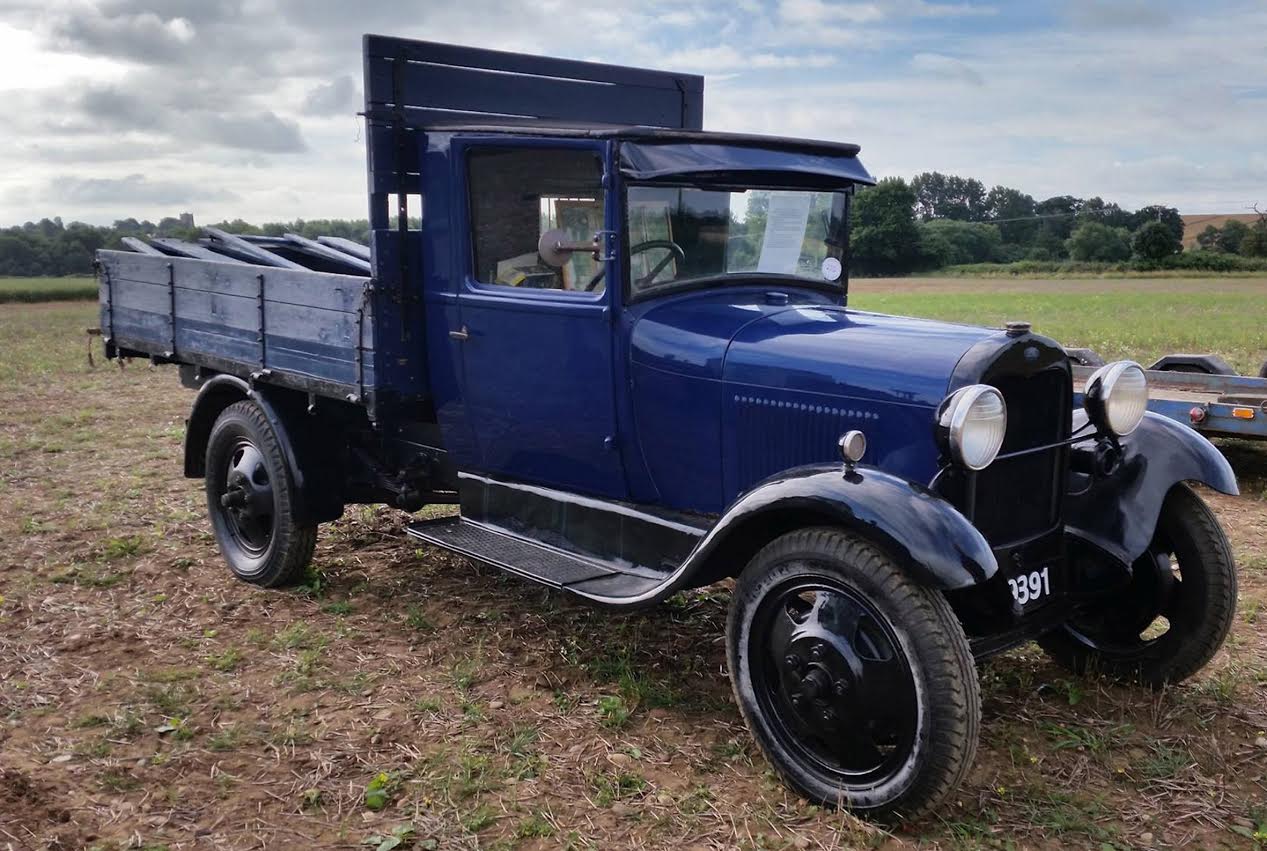 "Much of the equipment sold was complete with the original manuals and registration books which added greatly to the genuine nature of all lots offered.
"The sale attracted a huge crowd of both local supporters and collectors from across the country and overseas.
"There was a real community spirit and atmosphere at the farm generated by such interesting and genuine machinery."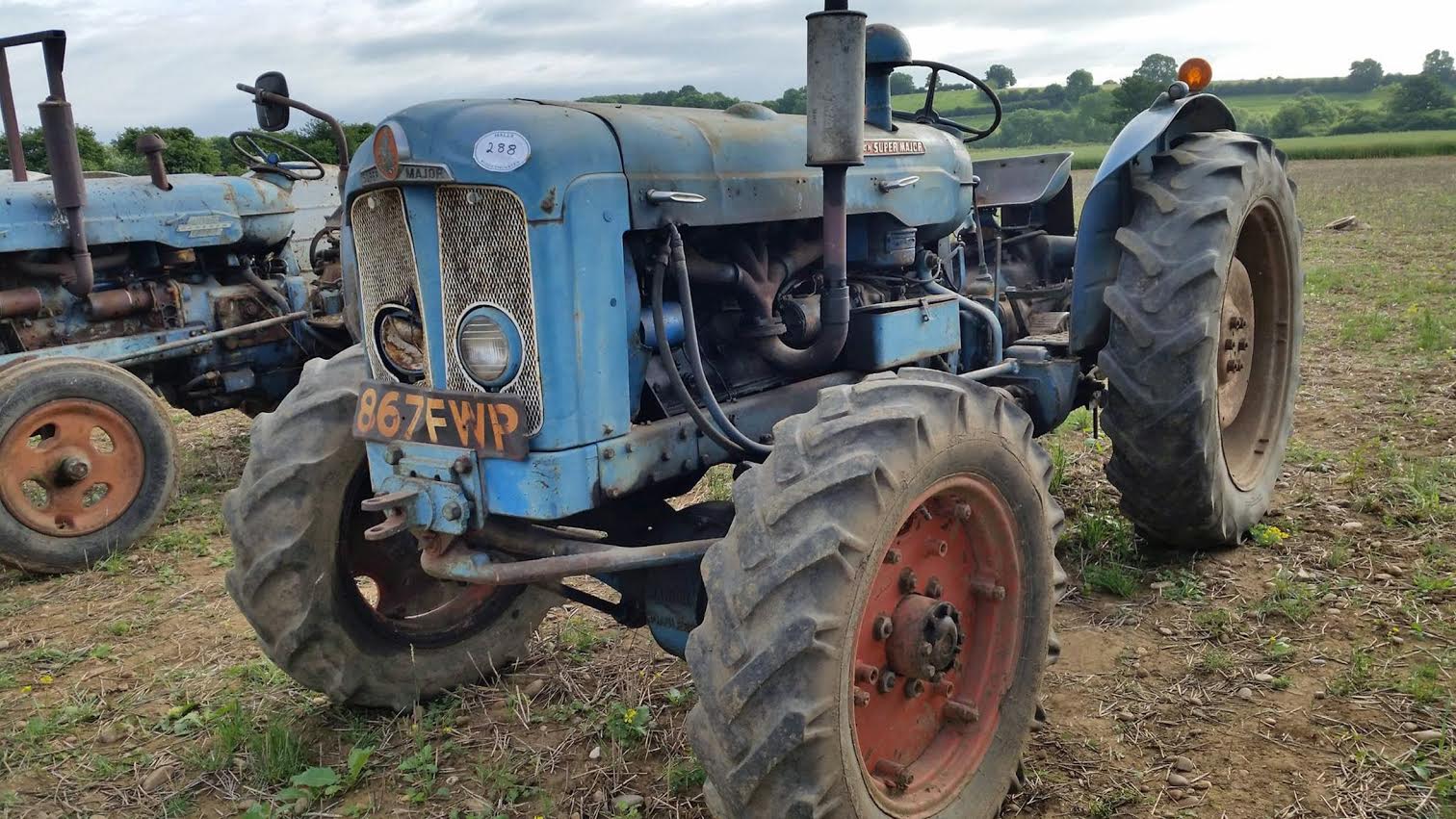 Star of the show was a County 1174 Type 29-F tractor with 3,873 recorded hours that had been on the farm from new.
Competitive bidding between two local men raised the hammer price to £22,500.
A 1931 Ford Model A Market pickup truck, which was claimed to have been the first lorry ever to take stock into Worcester Market and had been in the family ownership from new, found a new local home and for £11,500.
First to be sold were around 200 lots of workshop tools, spares and sundries followed by farm implements machinery and trailers.
Noteworthy in a row of combine harvesters were two Fisher Humphries Lely Victory Combines with revolutionary folding headers, one of which was believed to have been one of the original prototypes.
They realised £1,750 and £1,350 respectively. A 1947 Massey Harris 222 Bagger Combine sold for £500 and an Allis Chalmers Gleaner Combine made £650.
Next on offer were two JCB 3c diggers with Major and Nuffield engines which sold for £600 and £700 respectively, a 1947 International TD-6 Crawler, which realised £2,100 and a second International T-6 Crawler, which sold for £1,600.
A Standard Fordson from 1943 was purchased by a local farmer/collector to be displayed in his museum with a hammer price of £4,100.
A variety of Fordson Majors were offered, with a Diesel Major fetching £1,100, a Fordson Major £1,600, Super Major £1,650, a power Major with Dowty Auto Torque Converter Box £4,500 and a Super Major with Roadless 4wd conversion £6,600.