An elderly farmer from Cornwall has been banned from keeping livestock for life after being found guilty of 12 animal welfare charges.
Vivian Exelby, 75, from Carnhell Green near Camborne, was sentenced at Truro Magistrates Court on Wednesday (21 November).
Mr Exelby, who has lived at the same farm his entire life, admitted mistreating pigs and poultry.
An inspector for the council and a vet from the Animal and Plant Health Agency visited the farm on April 30, and found under-nourished animals exposed to hazardous material and lack of light.
Livestock were also found with no fresh water supply, and had contaminated bedding.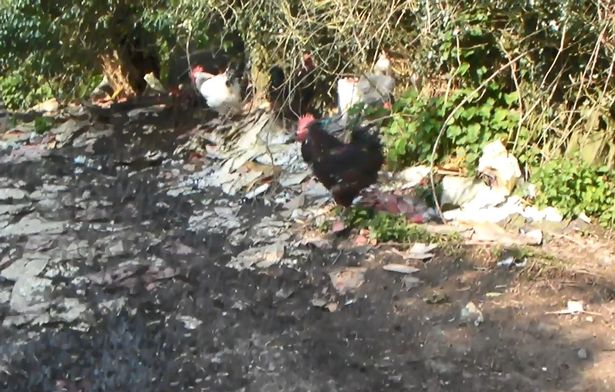 Stuart Benson, from Cornwall Council, said: "It is regrettable that prosecution action had to be taken in this case against an elderly farmer.
"However, despite many attempts over the years to advise him, he has continually failed to provide the most basic of needs to his animals.
"Consequently there was no credible option but to prosecute him."
Mr Exelby has since sold the remaining livestock he had.