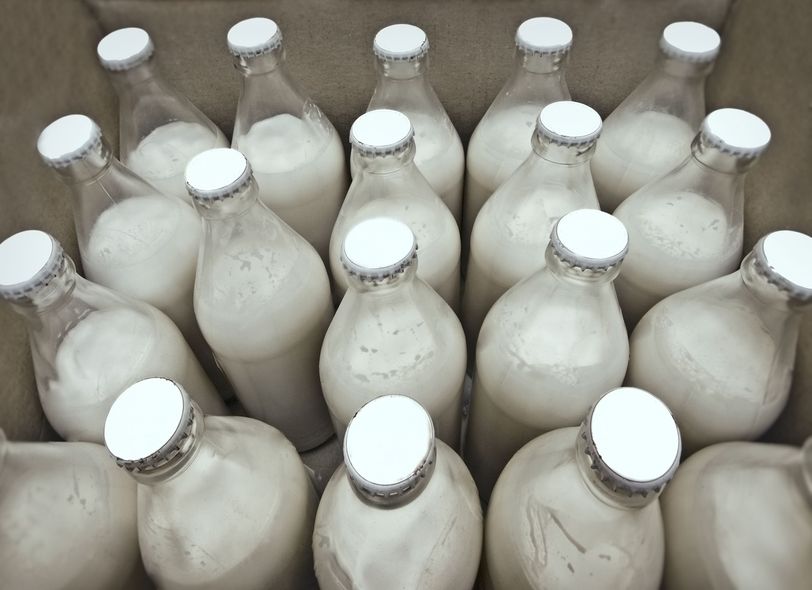 Dairy and fresh produce sales have helped organic food sales grow by 4 percent in 2018, new figures show.
The figures, over 12 months ending June 2018, shows seven consecutive years of growth for organic.
Organic produce sales grew by 5.3%, while dairy – the largest overall market sector for organic – saw sales increase by 3.5%.
The Soil Association heralded the success of organic farming as a major reason for sales growth.
Liz Bowles, Soil Association's Head of Farming said: "Sales in 2018 are continuing to grow although all UK agricultural businesses are suffering from the unprecedented drought and heat which has affected large parts of the globe."
Consumer research undertaken by the sustainable farming charity found several factors have bolstered organic growth.
The research found that 'healthiness' and 'taste and inspiration' are increasingly important to consumers. The growth in fresh produce is in line with this trend, as health-conscious consumers increasingly look to organic as a signifier of health, particularly amongst younger demographics.