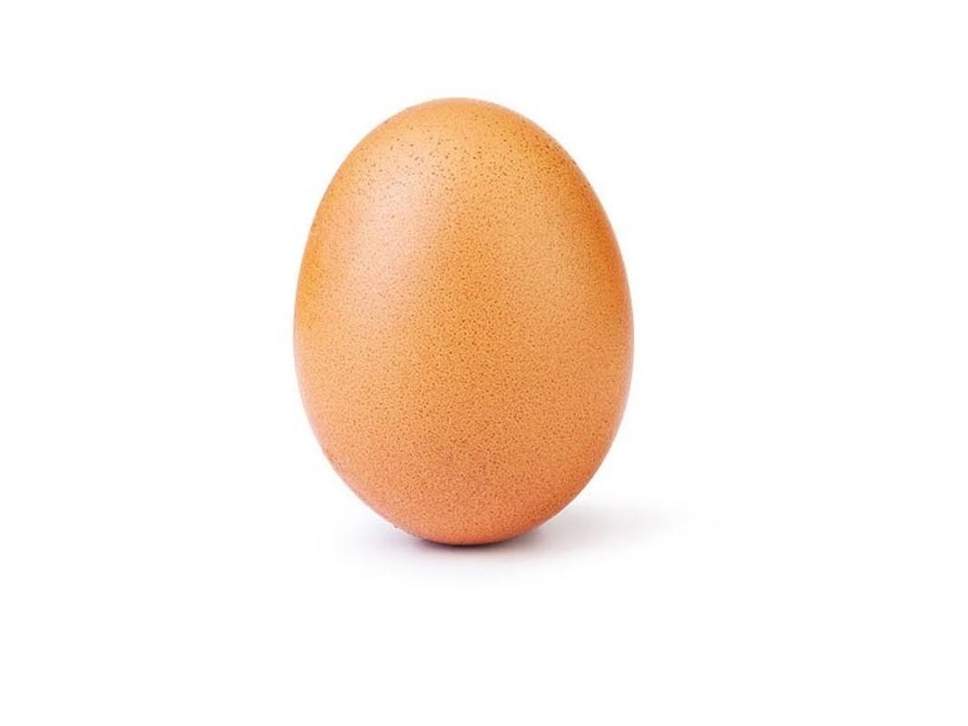 An egg, posted to the Instagram account world_record_egg on January 4, has become the most liked image on Instagram, racking up more than 40 million likes.
The simple image gained millions of likes in just over one week, surpassing the previous record holder, reality TV star Kylie Jenner, who attained 18 million likes.
The account was created for the purpose of getting as many people to like the only photo on the account.
In its caption, the egg account said: "Let's set a world record together and get the most liked post on Instagram," the caption reads. "Beating the current world record held by Kylie Jenner (18 million)! We got this."
The individual behind the post, reportedly from London, told US broadcaster ABC that the "internet is amazing. But it wasn't me that achieved it, it was the Egg Gang."
"I guess it's also a comment on celebrity culture and how fragile and easily cracked it is (pun intended). But really I just thought it would be funny if something as simple as an egg could take the crown."