A family-run working farm in the Lincolnshire Wolds is celebrating their one hundred year anniversary with the launch of a new luxury glamping venture, made out of a double-decker bus.
Five generations of the Grant family have run Highfield Farm at Cadwell since 1923, beginning with businessman and potato merchant, William Spray.
To coincide with their 100 year anniversary, the family have launched their first new business on the farm, Wold of Your Own, which offers a double-decker bus glamping retreat.
Fifth-generation farmer, Mathew Grant said: "It is very humbling to think that I'm following in the footsteps of my father, my father's father, my father's father's father and my father's father's father's father.
"There's a great deal of history in this land and it is an amazing achievement to have kept this family business going for so long.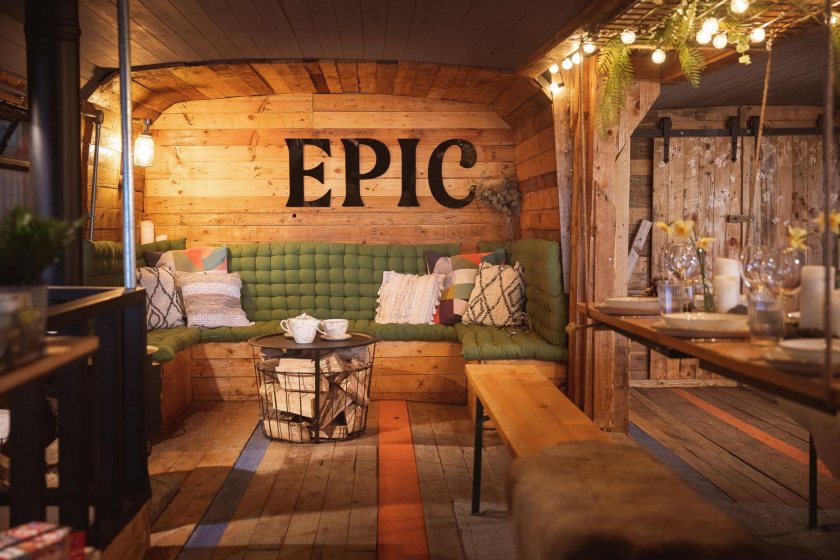 "Through wars, crises and pandemics, we've grown food for the nation and we're not stopping any time soon."
The venture will include a pair of converted double-decker buses, with the farm also increasing its focus on nature conservation and sustainability to "give back to the land that's supported us."
Having developed a successful business as a potato merchant, William Spray purchased Highfield Farm to farm potatoes which he sold, alongside cooking fat and Grimsby fish, to fish and chip shops around Lincolnshire.
In the 1930s, an area of Highfield Farm was sold to ultimately become Cadwell Park Race Circuit.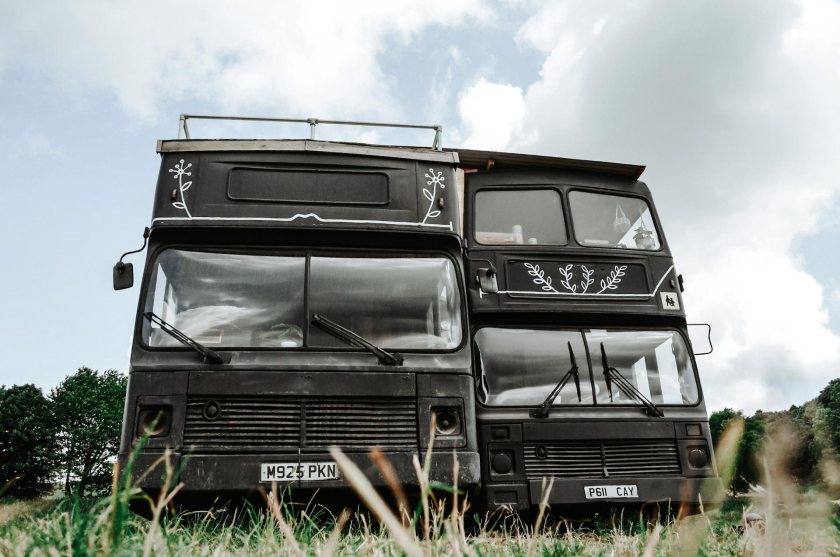 At its height, the farm employed more than 30 people, growing potatoes, peas and malting barley while rearing livestock including sheep, cows, pigs and chickens.
The farm even has a runway which was built for crop spraying and this is often used today by racers visiting Cadwell Park, including 'Rocket Ron' Ron Haslam.
Having modernised with GPS mapping and digital recording in the 1990s, the farm has continued to diversify as the family invests in nature recovery, the establishment of new woodland, and sustainable farming practices.
Now, they're going further with the launch of Wold of Your Own, offering visitors a chance to stargaze and be surrounded by mature trees, conservation mix fields, lakes and native wildlife.
Sleeping six, guests can climb into bed along an interior climbing wall, get comfy in the driving seat and stargaze from an outdoor jacuzzi on the top deck.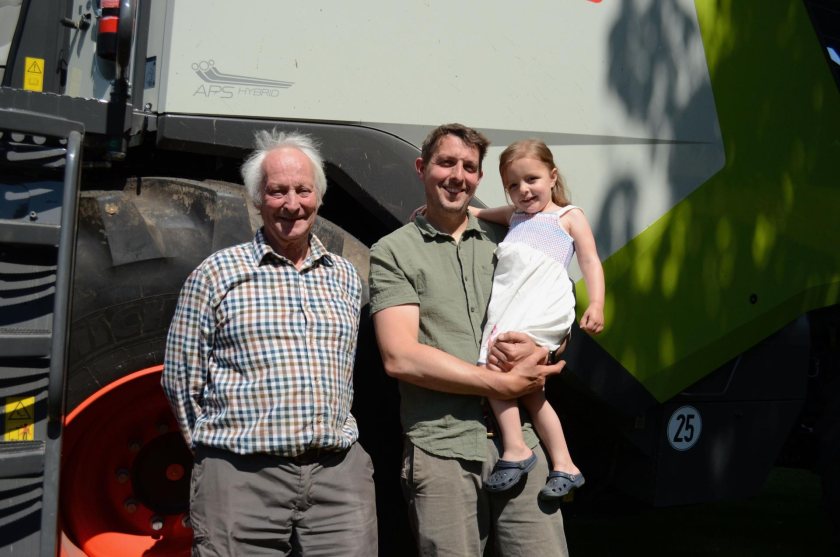 Mathew's father, fourth-generation farmer Peter Grant said: "This farm is our home and it's also our family business so it's an emotional moment to celebrate 100 years here.
"When I started properly working on the farm, it was my job to calve the 220 strong herd of Hereford cows and to spray the arable crops.
"Our farm has changed a lot during my life; we've embraced technology and science, we've diversified and we've taken great care over the land we call home.
"I'm very proud to have played my part in running Highfield Farm and of my son and daughter-in-law who are doing the same."