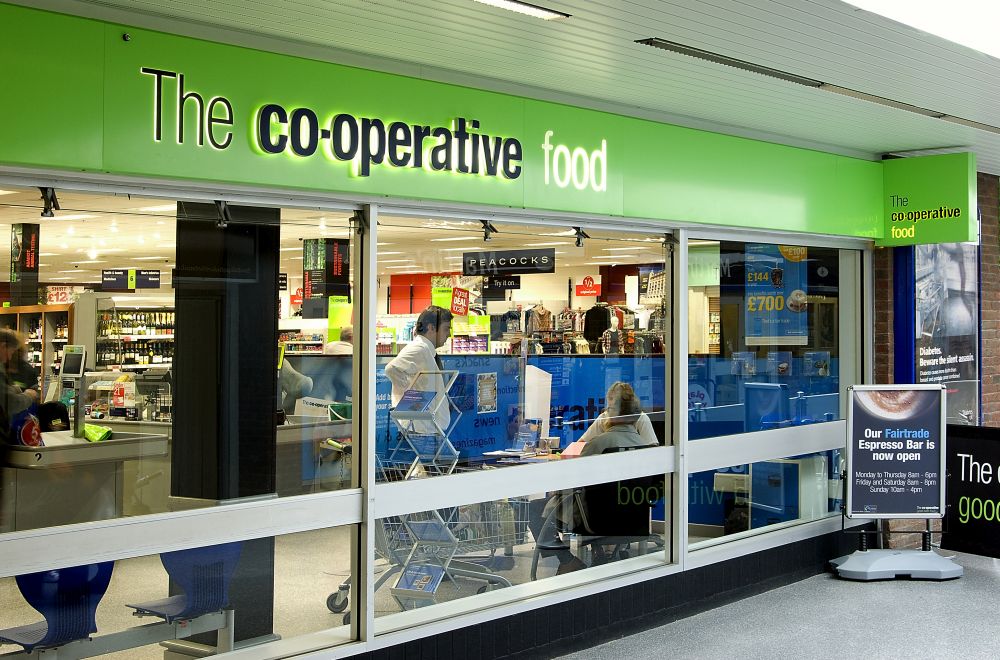 A commitment by the Co-op to source only fresh British lamb and bacon has been praised by farmers.
The move by the retailer was first announced last September and comes into effect from today (2 May).
This now means the Co-op sources 100% British beef, chicken, ham, pork, duck and turkey and uses only British meat in all sausages and in its own-label chilled ready meals, pies and sandwiches.
Jo Whitfield, retail chief executive of the Co-op, said: "Consumers will be shocked to see how meat imports have grown while at the same time retailers hang out the bunting and claim to back British farmers.
"Only the Co-op offers 100% British fresh meat all year round, and not just in the meat cabinet but also in our sandwiches, our pies and our ready meals.
"We can do this because we're owned by members, not shareholders, and can invest long-term in what matters to communities, not what provides the fastest shareholder return."
'Bold move'
NFU Vice President Guy Smith said the Co-op has 'long supported British farming', and the 'bold' move puts farming right at the centre of its business.
He said: "Shoppers tell us time and again that they want to see more British food on supermarket shelves. With the latest consumer trends showing an increase in convenient meals, the Co-op has generated an opportunity for the British sheep industry by extending its commitment further than fresh meat, into pies, ready meals and sandwiches."
Charles Sercombe, NFU livestock board chairman, added: "I would like to congratulate the Co-op for extending its support of British lamb, especially at this time when we are seeing other major retailers and food service companies curb investment in British agriculture.
"As a first step retailers need to state when they wish to source British lamb, but we would also like to see retailers work with British producers to extend their British season for fresh lamb and help utilise all cuts of meat by using British lamb in their ready to eat and ready meal lines."