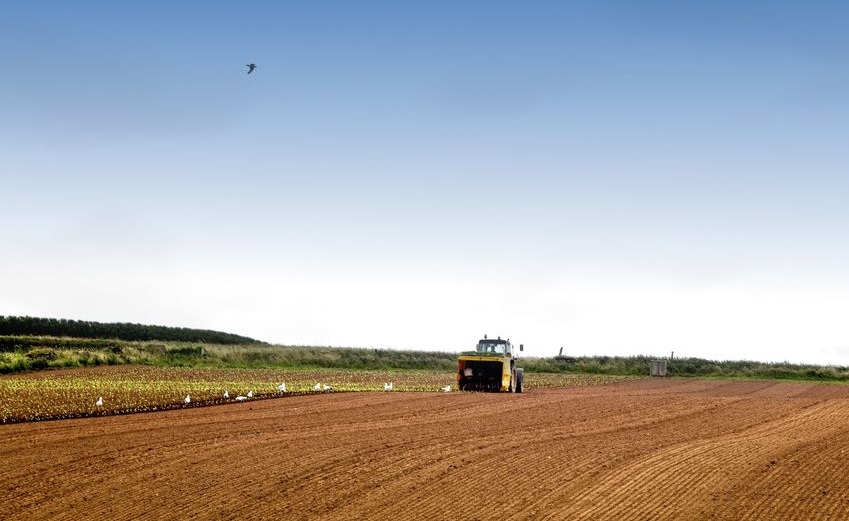 Farmers can expect a "seismic shift" in farming support which will mean re-writing the budgets and forecasts of many British farming businesses.
The policy shift towards farming subsidy being paid for the delivery of public goods under a new system of environmental land management contracts will be of "great concern" for farmers, according to chartered accountant Saffery Champness.
Farmers in England and Wales will see their direct payments phased out over a 7-year transition period, with those receiving larger payments seeing reduction at a quicker rate.
For 2019 and 2020, direct payments will be made on the same basis as now. There will then be an agricultural transition period in England between 2021 and 2027 as payments are gradually phased out.
Richard Cartwright, of Saffery Champness said the move by the government is a "seismic shift" which will offer farmers "little comfort".
"It should be noted that government has said that all farmers will see some reduction to their payments from the start of the transition," Mr Cartwright said.
"Farming is generational, its very nature requires long term planning, business profitability is subject every year to uncertainty because of external factors and the future basic payment system will now be structured so that those providing the greatest public benefits will receive the greatest rewards.
"Whatever Brexit may yet bring in terms of trade and markets, imports (of chemicals and fertilizer for example) and impact on exchange rates remain unknown," he added.
Mr Cartwright said farmers should undertake an analysis of business budgets and forecasts in the face of uncertainty.