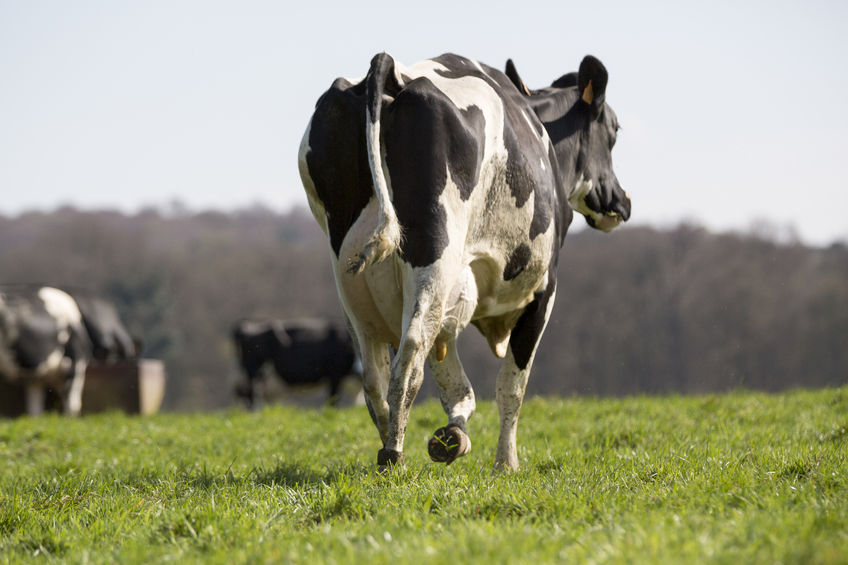 A Somerset farming couple are set to lose their farm and become 'homeless' after the council agreed to its £1.4m sale.
Dairy farmers Andrew and Sue Morgan have been running a milk business on council-owned White Horse farm, Over Stowey in west Somerset since 2001.
But they have now been told by Somerset County Council to leave by the end of May after agreeing to the farm's sale.
The couple have said they are set to become homeless because they can't find anywhere else to move their business.
The move by the council also means they will have to sell their cows and will end their son's aspirations of becoming a farmer, according to the Morgans, who spoke to ITV News about their situation.
Sue Morgan told ITV News: "We will be homeless as of the end of May. I shall go into the council next week and tell them that we will be homeless and see from there, I suppose.
Andrew has been on the farm since he was 10-years-old. He told the channel: "We were lucky to take the farm on 2001 and we've been farming here ever since."
However, Somerset County Council say the couple have been aware of its intentions to sell the farm 'for a long time' and that they knew the terms of the fixed term tenancy.
"The tenants at White Horse farm have been aware that they were required to leave, for well over twelve months before the end date of the tenancy and should have given possession on the 31 March," the council said.