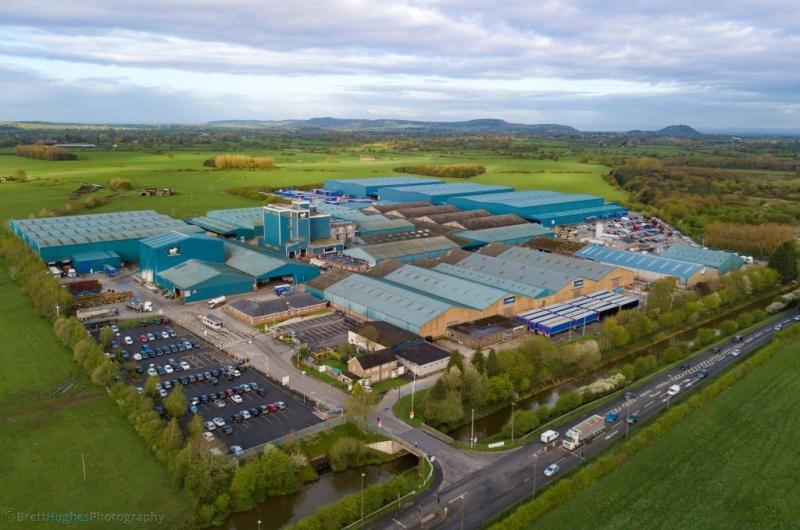 A national supplier of ruminant animal feed has invested £2m in its Cheshire based plant, increasing production from 26 tonnes to 44 tonnes per hour.
NWF Agriculture, which it says feeds one in six dairy cows in Britain, has invested £2m in its Wardle, Cheshire mill.
The significant investment has been made to develop a blend production facility, supported by advancements in feed technology.
It has enabled production throughput to rise from 26 tonnes per hour to 44 tonnes per hour.
NWF says these improvements have given considerable efficiency enhancements and reduced operational costs, benefits which in turn can be passed onto the farmer customer.
George Franks of NWF Agriculture, said: "As a company, the strategic decision to invest in the Wardle blend plant has increased efficiency, generating real cost savings.
"This scale of investment demonstrates that NWF Agriculture is seriously committed to the future of livestock farming and to supporting a prosperous British rural economy. By investing in blending facilities we're managing our costs which will impact further down the supply chain, for the benefit of our farming customers."
He added: "By increasing production capability we're able to innovate further, look at new formulations and blend mixes that will provide a nutritionally balanced and performance enhancing feed for livestock."