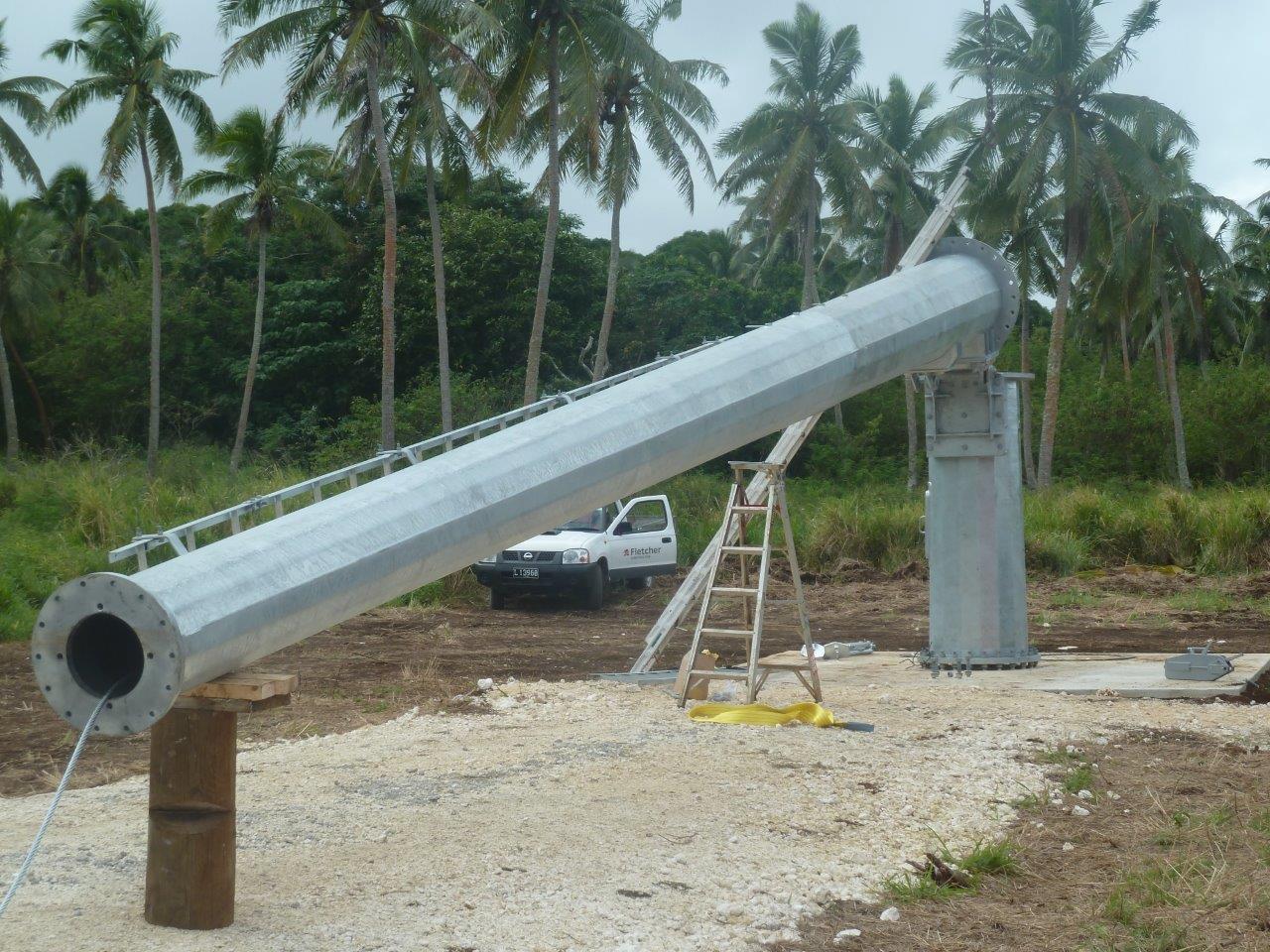 The wind turbine was dispatched to the South Pacific island kingdom earlier this year, by Scottish Secretary Michael Moore who said: "As I witnessed firsthand Gaia Wind is an innovative, pioneering company and I'm delighted to hear that the turbine that I helped send from Glasgow is already making a vital contribution towards carbon-free energy in Tonga.
"Scotland's world class renewable companies like Gaia Wind are leading the way and staff throughout the UK Government's extensive global network of diplomatic, consular and trade embassies are working hard to provide Scottish businesses with the support they need to exploit these exciting new opportunities."
At a distance of 16,109 kilometres, Tonga Power Limited's purchase of the Gaia-Wind turbine sets the furthest ever distance for an export order for the company. Gaia-Wind beat off competition from small wind turbine manufacturers in the US and Europe to win the groundbreaking order. The turbine, which is designed to deliver high performance in moderate winds, will also have to withstand the occasional hurricane and other extremes of weather.
Tonga Power report that the construction on the project finished on-time and under-budget. "The Nakolo Wind Turbine began harnessing the energy from wind and has produced electricity since its completed installation. The wind turbine will generate approximately 27,000 kW hours of electricity, enough to generate power to 23 homes. Project Manager Setitaia Chen said: "Today marks a milestone for Tonga Power in the development of wind generation in the Kingdom. The only way to go now is forward with the wind. This project achieved one of our goals, to build capacity to learn, be exposed to a new experience and maintain a new technology."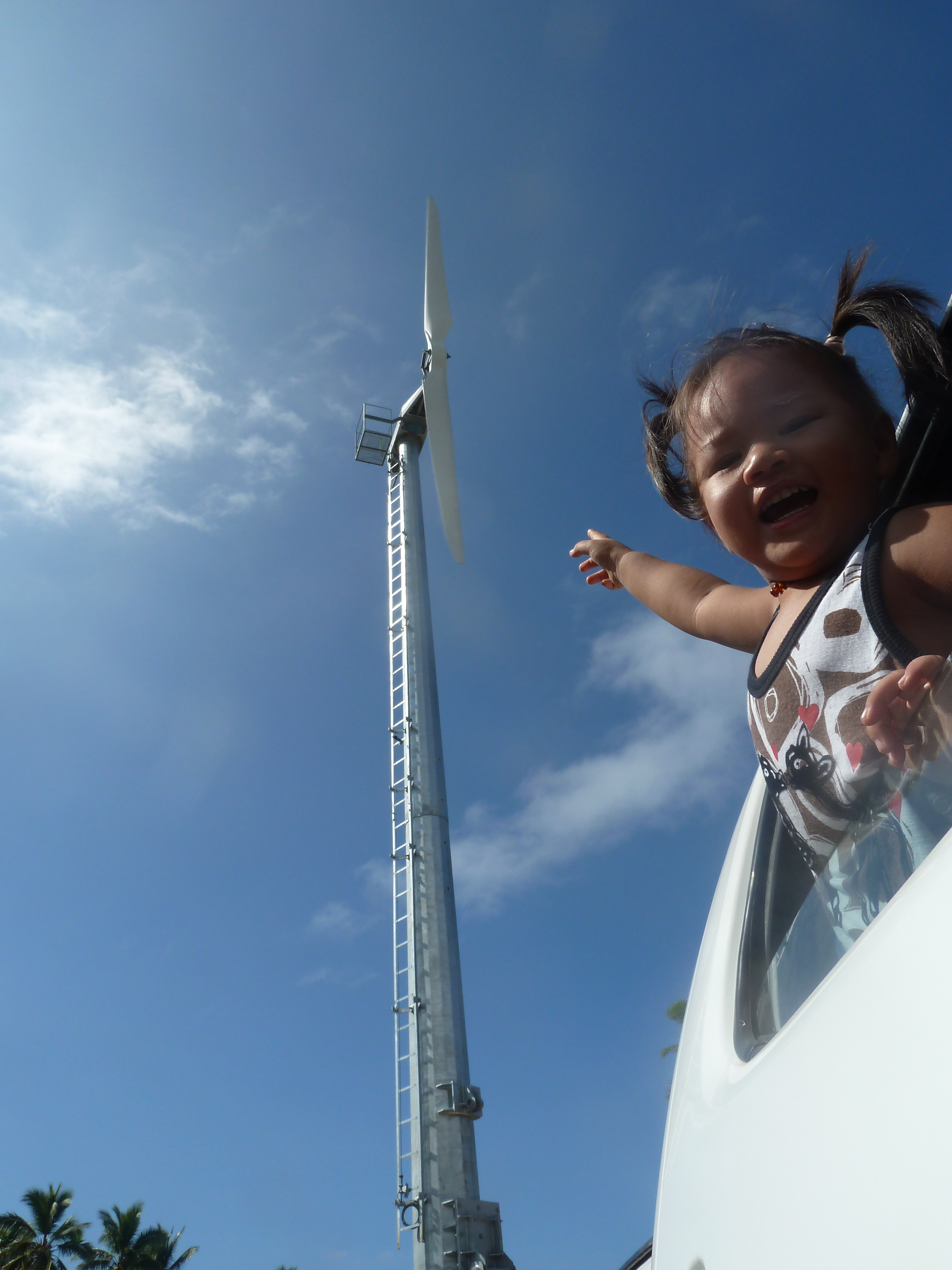 Gaia-Wind CEO Johnnie Andringa said: "Following on our success in breaking into the European and US markets, we are thrilled that our UK manufactured turbines have now reached out halfway across the globe. Gaia-Wind turbines are designed to serve members of the community directly and to be in scale with their environment. Tonga is a prime example of the kind of market for "distributed energy" for which the Gaia-Wind turbine is eminently suited.