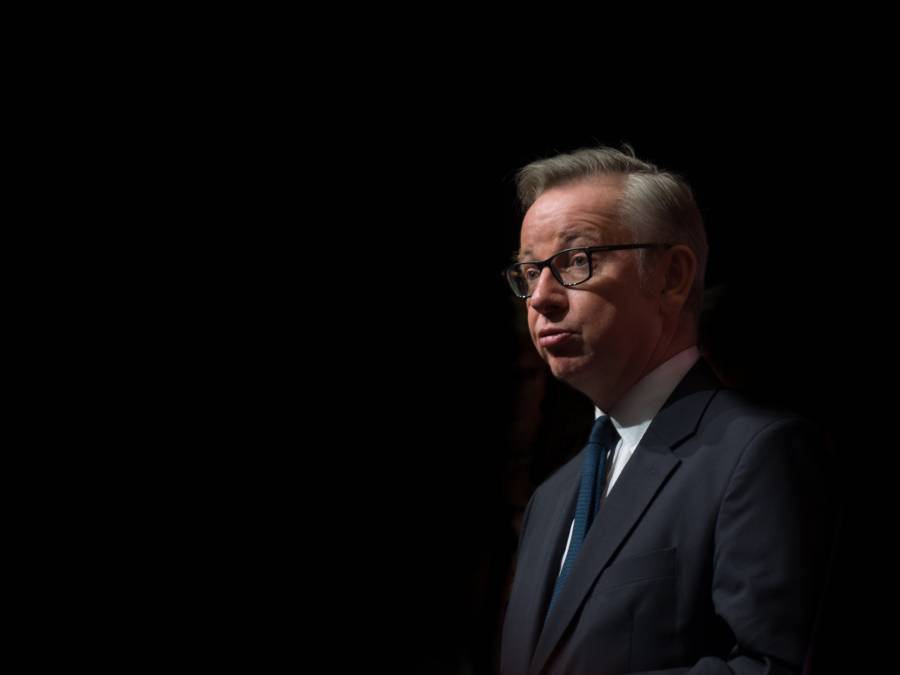 The newly-formed Food and Drink Sector Council has met for the first time to discuss boosting agricultural productivity and increase industry skills.
Meeting for the first time this week, the Council, made up of industry figures from agriculture and others, agreed priorities for the next 12 months.
The new group will work together to boost skills in the agricultural and food industry, increase productivity and make it more competitive.
The UK's food and drink industry is worth £20 billion and reaches over 200 countries. The Council said it wants to boost these figures by increasing productivity.
It said by doing so, the industry will be better placed to take advantage of emerging global opportunities to access more markets and boost exports as the UK leaves the European Union.
'Global leader'
Speaking following the meeting, Defra Secretary Michael Gove said it marks a "significant step forward" in supporting food and agriculture.
"This ambitious partnership between government and industry will secure the UK's position as a global leader in sustainable, affordable and high-quality food and drink," Mr Gove explained.
"Increasing productivity will also benefit consumers and businesses, creating jobs and providing a real boost to our economy."
The Food and Drink Sector Council was first announced in the Industrial Strategy white paper, which sets out the government's long-term plan for Britain.