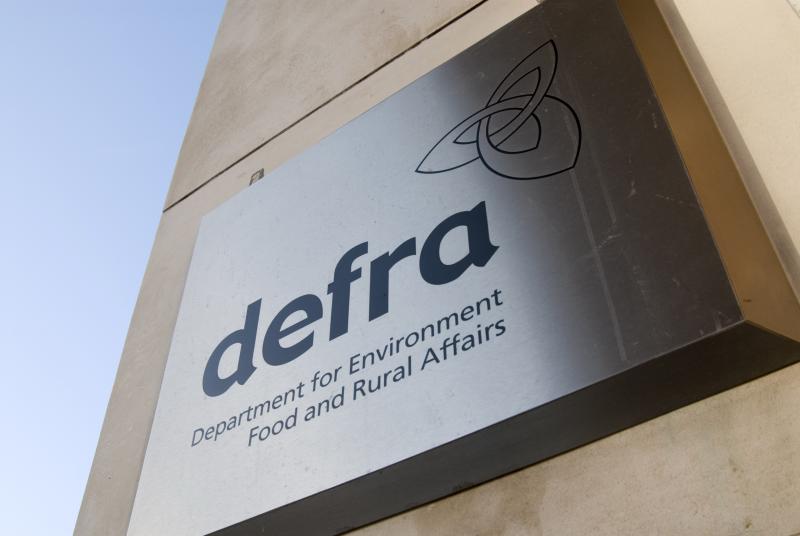 An influential House of Lords Committee is to question Michael Gove on Defra's preparation for a no-deal Brexit amid fears that the department is under considerable pressure to deliver.
With just over a week to go until the UK could be leaving the EU without a deal, the Secretary of State will be scrutinised by the EU Energy and Environment Sub-Committee on Wednesday (3 April).
Members of the committee will press Gove on his department's preparedness for a no-deal eventuality, and will discuss areas including exporting animals and animal products, fishing quotas and trade in waste.
Topics likely to rise include whether exports of animals and animal products from the UK to the EU will be able to take place from 'day one', which can only happen if the UK is be listed as an 'approved third country' by the EU.
Another area likely to be scrutinised is whether Defra's new IT systems, that will be needed to manage imports and exports, would be ready to use in the event of no-deal.
The meeting comes as a House of Commons report highlights how the department faces an 'unprecedented challenge' with Brexit preparations, hampered by the 'pervasive uncertainty' over the UK's future relationship with the EU.
It said the uncertainty leaves not only the department but also farming and rural businesses in the dark about exactly what they need to do to prepare.
Concerns grew again earlier this year following a string of resignations at the department, including former farming minister George Eustice and former Permanent Secretary, Clare Moriarty.
Meanwhile, a freedom of information (FoI) request discovered that Defra has not conducted any analysis of the potential impact of leaving the EU on British sheep farming.
Defra admitted that it did not hold any information or documents relating to an assessment of the impact of Brexit on sheep farming. The government was criticised for being 'woefully irresponsible' following the revelation.
Despite this, Defra has recruited 1,200 people to get through Brexit. The department has grown more than 65% since the EU referendum, according to a report by think tank Institute for Government.