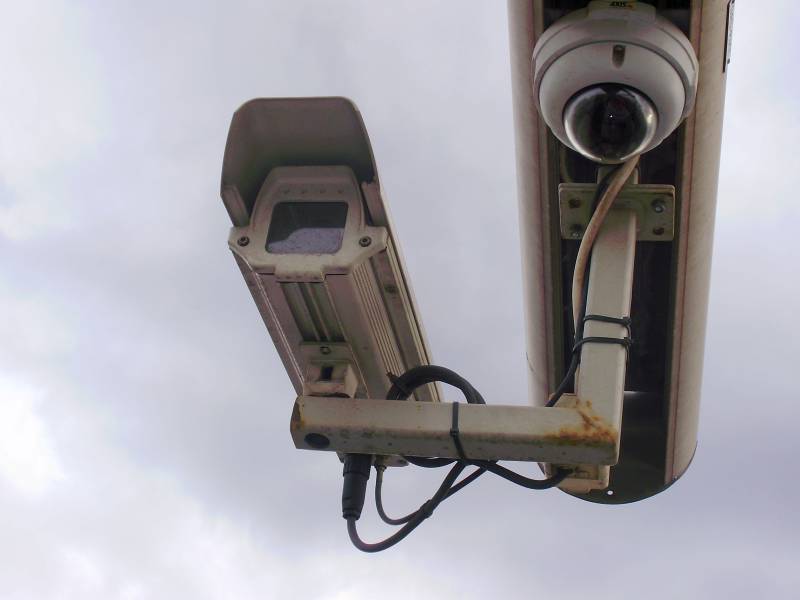 A leading meat body has warned that the introduction of CCTV in all slaughterhouses may lead to difficulties employing staff in the future.
CCTV recording will become mandatory in all slaughterhouses in England next year as the government announces its plans to improve animal welfare in the UK.
Defra Secretary Michael Gove announced the plans on Sunday (12 November), and said the department has received an "extremely positive" reaction from the agricultural industry, welfare groups and the public.
The Association of Independent Meat Suppliers (AIMS) said it supports the use of CCTV in slaughterhouses, however, it said "the devil will be in the detail".
Head of policy Norman Bagley at AIMS explained said: "We believe a practical solution would be to provide FSA [Food Standards Agency] vets unrestricted access to real time footage.
"To permit FSA to review months of recordings of staff who have not consented to being filmed and initiate retrospective prosecutions is unprecedented. Similar controls over staff in hospitals and care homes would never be contemplated so there is no justification for discrimination of abattoir workers.
"The presence of CCTV will potentially make it more difficult to retain staff, and we anticipate it may be more difficult to recruit new staff to work in these areas."
Mr Bagley said the implementation needed to be "fair and practical".