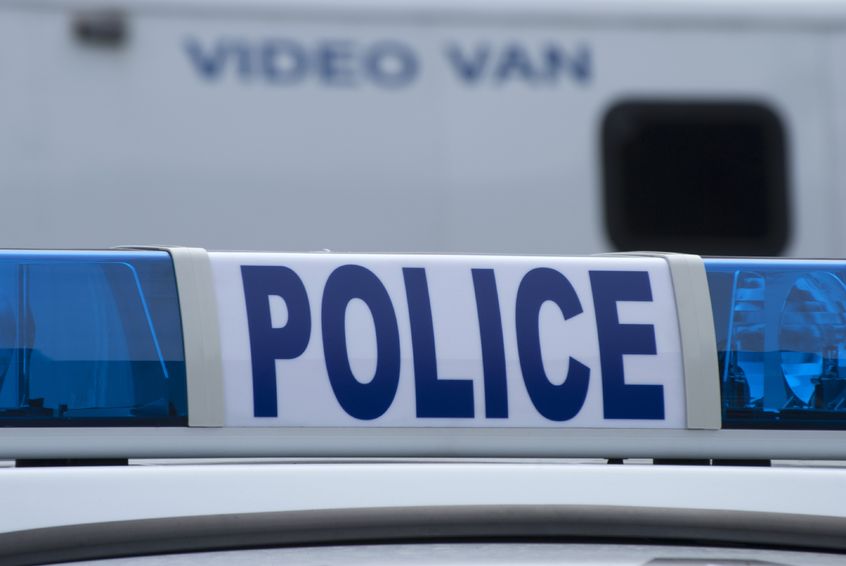 Two men have been found guilty of attempted murder after firing a shotgun at another man on a Scottish farm in 2017.
James McGurk, 42, was working on a car within a farmyard at Crosslee Farm, Bridge of Weir, Renfrewshire when he was shot from behind on 31 October 2017.
At the time, the police called the shooting, which struck the man's back, a 'targeted attempted murder'.
He was taken to the Royal Alexandra Hospital in Paisley, where medical staff described his condition as 'stable'.
John Docherty, 46, and Don Templeton, 37, have now been found guilty of repeatedly discharging a shotgun at McGurk.
The High Court in Glasgow heard how McGurk did not know who shot him because he was working on a car at the farm at the time.
'I can't remember much. It is all a blur to me. I got shot from behind. I heard a bang and I was propelled forward,' he said.
The court heard how McGurk and Templton were 'pals', and that he wasn't involved in anything that would trigger someone shooting him.
He told the court that Templeton had been angry about tools which were stolen.
Docherty and Templeton will be sentenced next month.