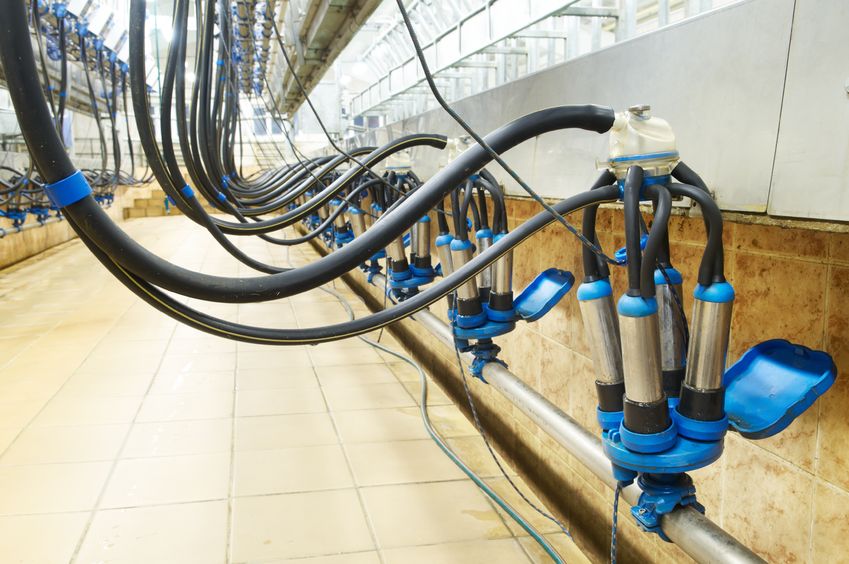 British milk production has finished the 2017-18 milk year at 12,402m litres, up 349m litres compared to the previous year, reaching near record levels.
According to AHDB Dairy's daily deliveries, production was still around 113m litres lower than 2015-16, which was the highest level of production since the 1980's.
This year has been hampered by adverse weather conditions in 2018, which saw an estimated 19m litres uncollected late February and early March.
Some farmers had to ditch their milk. A Somerset farmer had to ditch 8,000 litres of milk because his farm was inaccessible due to the severe weather conditions.
As well as this, the cold temperatures and rainfall have resulted in a number of areas being affected by sodden fields.
While it does appear to be getting warmer, it does not look likely that the rain will stop – in the short-term.
Weather is the crucial factor to the start of 2018-19 milk year. Fields can recover quickly if the weather changes for the better soon.
However, feed supplies are likely to be dwindling and the next few weeks could potentially force a farmer's hand – turnout onto unsuitable ground or purchase more feed.