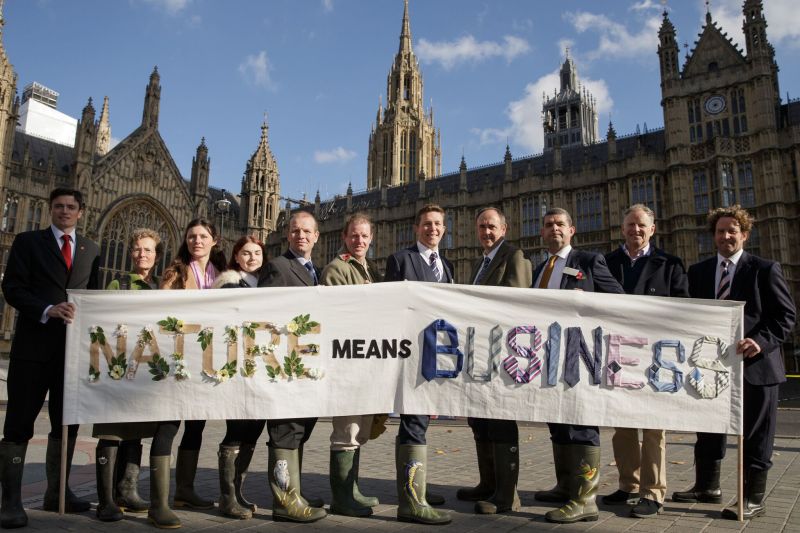 An environmental farming group have called on the Government to "prevent a minority" of farmers who "ignore the environmental impact of their farming methods."
The Nature Friendly Farming Network (NFFN), which total 2,050 members, are calling for the Agriculture Bill to set minimum standards.
It says a minority of farmers ignore the environmental impact of their farming methods, which would "threaten long-term food security".
The NFFN are also calling for the Government to publish a report every five years on progress towards meeting priorities and targets.
Targets - including air quality, water quality and soil health - will act as an incentive to those that are currently failing to deliver public goods and make British agriculture a world exemplar of sustainable and nature-friendly farming, the group says.
Martin Lines, Chair of the Nature Friendly Farming Network, says: "It is the Secretary of State's duty to establish an independent regulator before it's too late. We can only guarantee long term food security by protecting and managing the natural assets which enable food production.
"If the Government does not amend the Bill to include minimum standards - and put a stop to the environmental degradation caused by intensive farming - British farmers will be in danger of losing their livelihoods."
Since the launch of the NFFN one year ago, the network has established itself as a political voice for farmers who want to deliver nature-friendly farming methods.