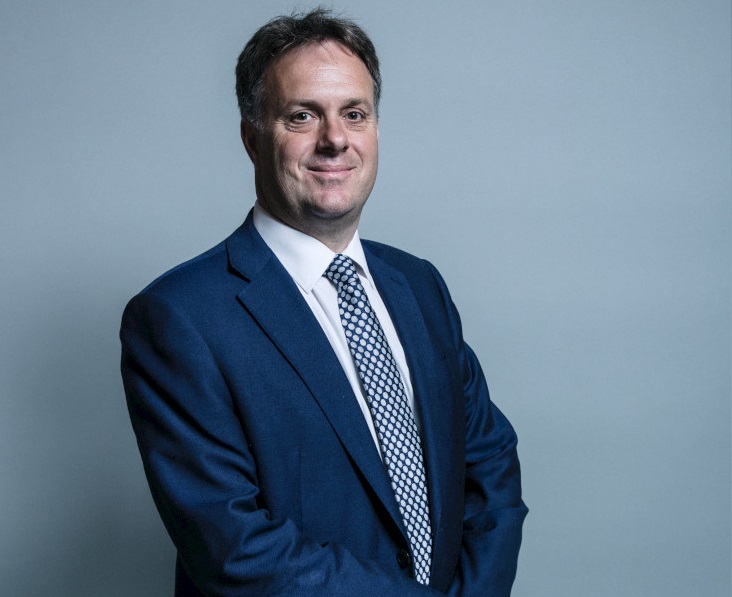 An MP has said teenagers around the country should be offered a GCSE in Agriculture to help Britain gain a more productive workforce.
According to Conservative MP for York Outer Julian Sturdy, who is an ex-farmer, the course could help create a "better skilled and more productive workforce" for Britain.
Mr Sturdy will today (7 February) lead a debate in Westminster on introducing the qualification, which he says would allow teenagers who are interested in food and farming to get a step on the ladder "at the earliest possible opportunity".
Currently, Northern Ireland is the only part of the UK which has a qualification for agriculture. The Agriculture and Land Use GCSE was introduced in 2013.
As an ex farmer, Mr Sturdy said the experience "has naturally" made him a "passionate advocate" of British farming.
He said offering a GCSE qualification would help propel young people for a "skilled and fulfilling future career" and boost the agricultural industry by providing a greater force of young, educated workers.
Adam Henson, one of Britain's best-known farmers, has also called for the introduction of a GCSE in agriculture.
The presenter of BBC's Countryfile told The Times: "You can get a GCSE in religious studies and business, so why not in agriculture?"
Mr Henson said he hoped to "do for farms what Rick Stein has done for fish", and make farming a permanent subject on the school curriculum.