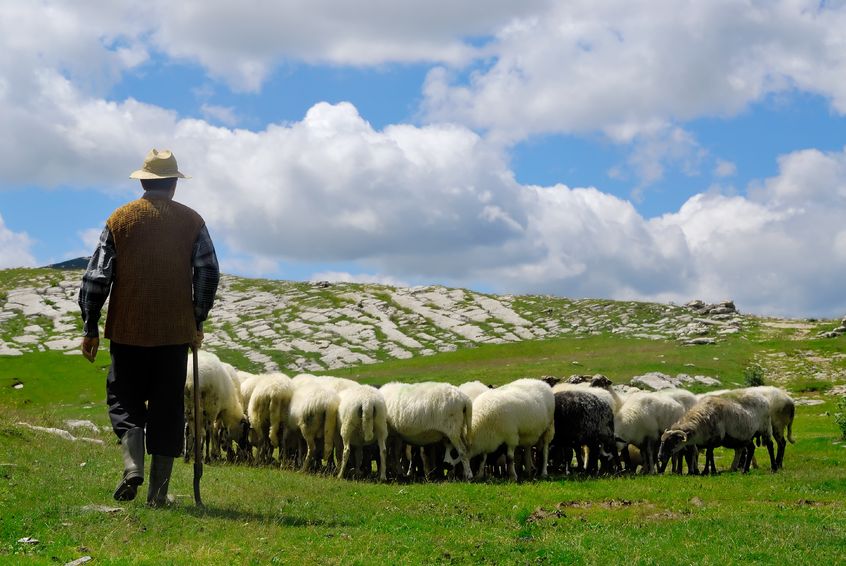 A farm business consultancy has encouraged farmers to join its new Farm Action Groups in a bid to learn from both each other and industry experts.
Precision Grazing will initially be forming 5 regional groups in the South West England, East and Midlands, North England, South Wales and North Wales.
The groups are for sheep and beef farmers with breeding, rearing or finishing enterprises.
The focus is improving on business profitability in a sustainable way. The benchmarking results will allow each group to decide on their primary areas of focus for each year; for instance direct marketing and lamb finishing.
Applicants must be actively farming, have the authority to make changes to the business, be open minded to new ideas and contribute to discussion.
Farmers wishing to apply must also agree to share their production data and host a group visit once every three years.
The first meeting in November will be free to attend and will take place in each of the regions. After that, those who wish to join will pay a £300 fee followed by 11 monthly payments of £49.