As Prime Minister Theresa May announced the timetable for withdrawal from the European Union by the summer of 2019, farming unions from abroad have shown their intentions for trade agreements.
Representatives from New Zealand's unions are in Britain, France and Ireland this week to meet with their counterparts.
Beef + Lamb New Zealand Eastern North Island farmer director George Tatham said $2 billion of red meat and wool exports were sent to the EU, which represents half of its global sheep meat exports.
"There are a lot of talented people working on our behalf to retain market access," he said.
"Access into the EU and UK cannot be eroded as a result of Brexit. But only time will tell how this will play out."
'Make matters worse'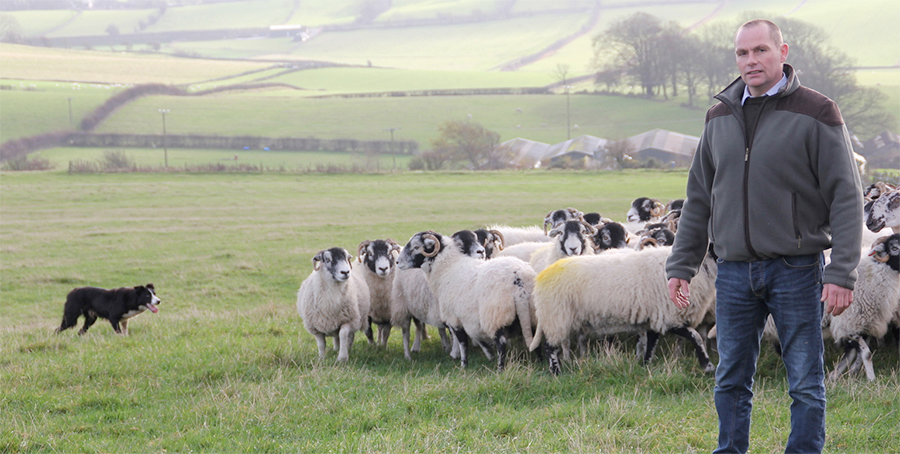 But a free trade proposal between the UK and Australia has caused alarm among National Sheep Association members who fear a further increase in foreign lamb products.
NSA in the UK said Brexit needed to bring tighter controls on New Zealand lamb.
They said a situation allowing new foreign products to be imported into UK retailers would make matters worse.
"Recent figures from Meat and Livestock Australia show the country produced 516,366 tonnes of lamb and 196,040 tonnes of mutton in 2015/16, exporting 56% of total lamb production (worth $1.78 billion) and 91% of mutton production ($700 million)," said Phil Stocker, NSA chairman.
"The main destinations were the Middle East, USA and China.
"The UK is currently an importer and exporter of lamb, which helps balance supply and demand through the year and exploits ideal sheep producing conditions in the UK," he said.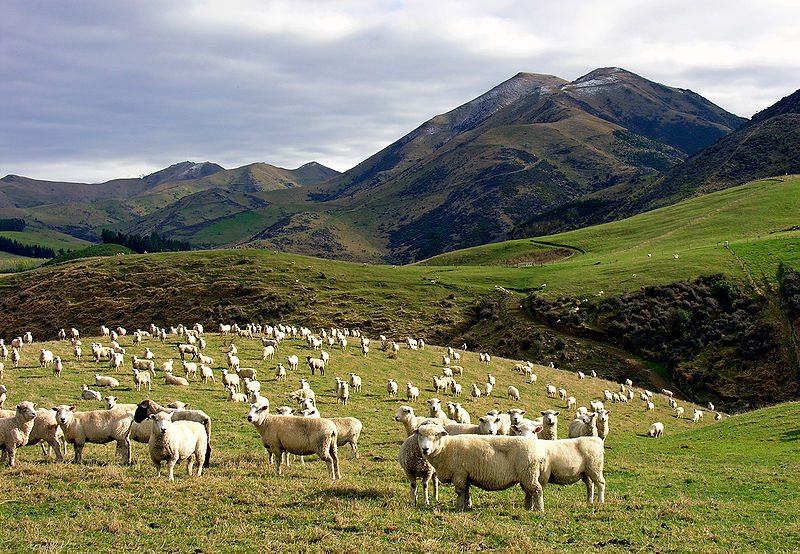 'Inextricably linked'
Sam McIvor, CEO of Beef + Lamb New Zealand said: "Our sheep and beef trade to both the UK and EU are inextricably linked through quota access and both are likely to be affected."
New Zealand's sheepmeat quota to the EU of around 228,000 tonnes represents over half of New Zealand's sheepmeat exports.
The UK currently takes half of that.
"As the UK negotiates its exit from the EU over the next couple of years it will likely be negotiating how much of these quotas will be transferred solely to them and on what terms," said Tim Ritchie, CEO of the Meat Industry Association of New Zealand.
There will be no immediate change to the export conditions to the UK and the EU as the UK will not officially leave the EU until they negotiate the terms of their 'exit'.
It will be Beef + Lamb New Zealand (B+LNZ) and the Meat Industry Association's top priority to work with the New Zealand Government to ensure New Zealand's access to the EU and UK is protected during this transition.
We will also be working hard to understand the wider impact of Brexit on the markets. The New Zealand Meat Board and B+LNZ will be using their offices in the UK and EU to assist with this.
"Under WTO rules, New Zealand expects that our overall levels of sheep and beef access to both the EU and UK will remain the same," said Sam McIvor.
Beef + Lamb New Zealand Chairman, James Parsons said they were keenly interested in the UK's exit from the EU and how this will be negotiated.
"Our priority is keeping the channels of communication open and ensuring the relationships that we've built up over many years remain strong.
"The visit to the market this year is as important as ever with Brexit and as we look to launch FTA negotiations with the EU next year," he said.
'Foreign imports'
Australia currently has a quota to export just under 20,000 tonnes of sheep meat to the EU, which it fulfills every year.
With an annual production of more than 700,000 tonnes, the country is very keen to open up more trade opportunities and is seizing on Brexit as an opportunity to renegotiate its EU quota.
But Phil Stocker, National Sheep Association Chief Executive, says a trade agreement would send a larger amount of sheep meat to UK retailers when the market is 'already suffering.'
"NSA understands Australia has been pushing to increase its EU quota for many years now, so there is no doubt it would send larger amounts of sheep meat to Europe and the UK given the opportunity," Mr Stocker said.
"The UK sheep sector is already suffering unacceptably high levels of imports of New Zealand lamb, much of which is sourced by retailers at times of the year when UK product is in plentiful supply."