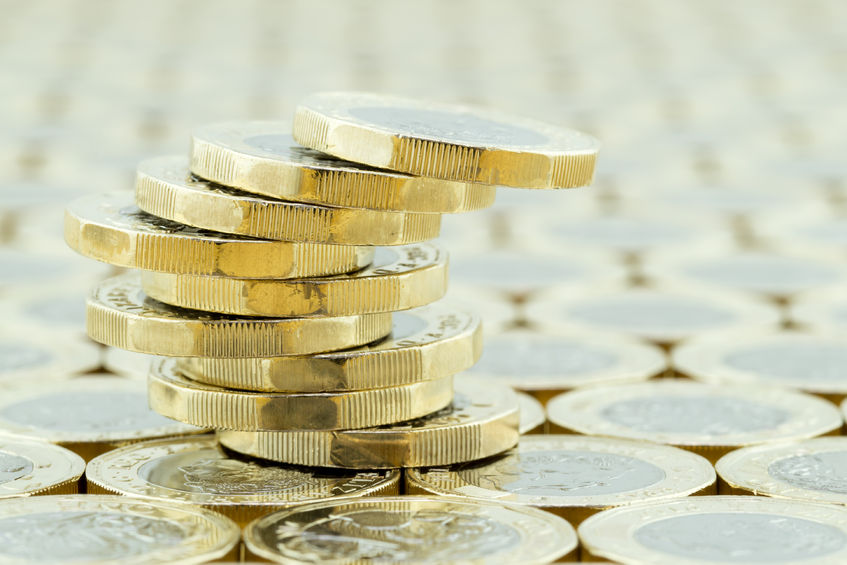 The NFU has called for improvements to be made to the current payment system ahead of this year's Stewardship payment rollout, to enable farmers to be paid by in full and on time.
The call follows Defra's announcement that bridging payments will be made by the end of September to those eligible who have yet to receive 75% of their Environmental Stewardship (ES) payments for 2016 and/or 2017 claim years.
Since the Agricultural Drought Summit on 1 August, the NFU has been calling for government to help ease the cash flow pressures which have built up across the industry due to the extreme weather.
The prolonged, bitterly cold and wet winter at the start of the year followed by a short, late spring and baking-hot, arid conditions over the summer, has presented the farming community with an unprecedented set of difficulties.
The impacts of this year's conditions are likely to be felt for some time to come.
NFU Deputy President, Guy Smith said: "The NFU has long been asking for bridging payments to be made to those farmers and growers still waiting for ongoing ES payments, and I'm very glad that Defra has finally listened to our calls.
"Environmental enhancement is very important to farmers. Yet hundreds of our members have been telling us that, after an already challenging year, outstanding payments for ES have been putting further, and unnecessary, pressures on their businesses.
"While these bridging payments provide much-needed support for farmers and growers, they do not solve the underlying issues of payment performance and system efficiency.
Mr Smith added: "A long-term fix in the administration of the scheme is needed to renew farmers' confidence that the scheme will not leave them under unnecessary financial pressure."
The NFU said derogations must be made which will allow farmers to make use of agri-environmental scheme areas to help with fodder provision during periods of drought.