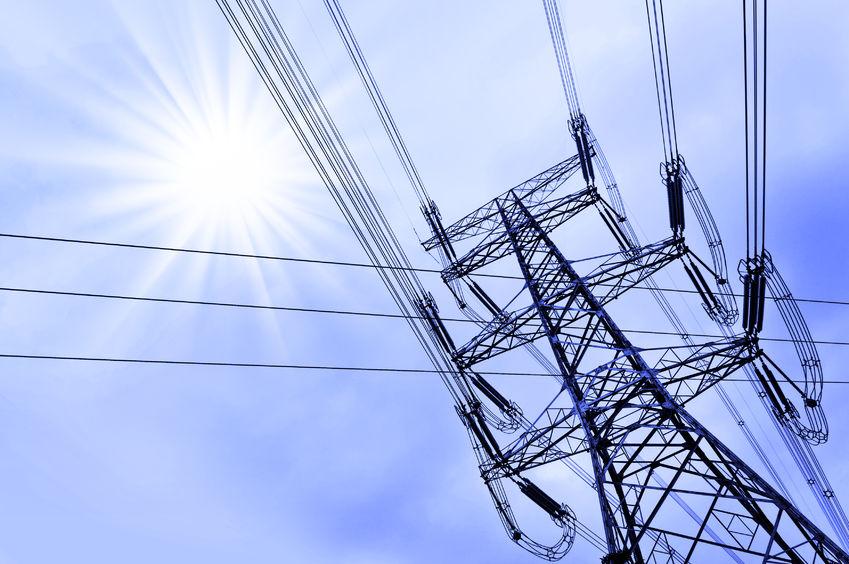 New payments to farmers that cover the cost of the interference caused by poles and pylons in fields will start this week.
The NFU has been working with the Energy Network Association (ENA) giving input on how the advisory arable payments are calculated.
This is to ensure farmers are receiving an accurate payment to cover the cost of the interference.
The payment covers the losses incurred by farmers including time loss, area loss, yield loss, wasted inputs, weed control and health and safety.
The annual wayleave payment also includes an advisory rate for grassland, hedgerows and a landowner's payment.
NFU Vice President Stuart Roberts said: "It's pleasing that after many years of gathering data and the ENA developing calculations, the new advisory rates for arable land have now been published.
"We have been working long and hard with the ENA giving our input to their calculations to ensure farmers are paid correctly and accurately for the interference caused by these structures."
Mr Roberts added: "The last time the different inputs were looked at was in 1994 and it was clear that the changing practices on farm must be represented in these updated calculations."