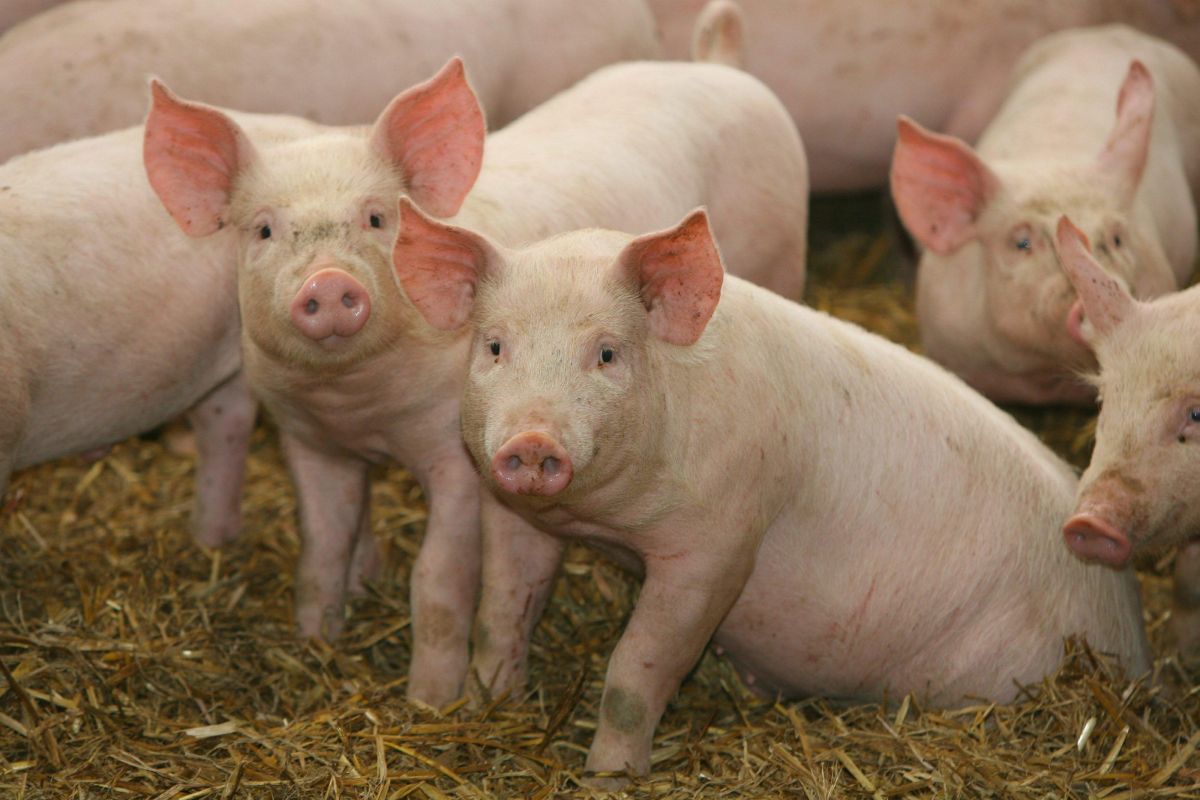 A company behind plans to build five pig units in Co Londonderry has defended the proposals amid letters and petitions against it.
Causeway Coast and Glens Council are currently considering the application for Glenhead Road, Limavady.
Around 3,000 letters of objection and petitions with 14,000 signatures have been posted to the council.
A video of local farmer Vincent Lubsy was released where he shows support to the petition.
Mr Lubsy said the plans are a 'major threat' to his family farm.
"It has been very stressful. If we lose or when we lose, what options have we got?" he said.
'High welfare site'
The company behind the project said it would be a 'high welfare site.'
PCM Group spokesman Hugh McReynolds said UK supermarkets are increasingly committing to buying British pro and there was a market for the meat.
Mr McReynolds said the pigs would be raised to a certain stage before being moved to other farms.
He said this would improve herd health and cut antibiotic and vaccine use in the animals - an important consumer concern.
The site has the capacity to produce around 58,000 pigs a year.
The council's next planning meeting is set to take place on August 23.