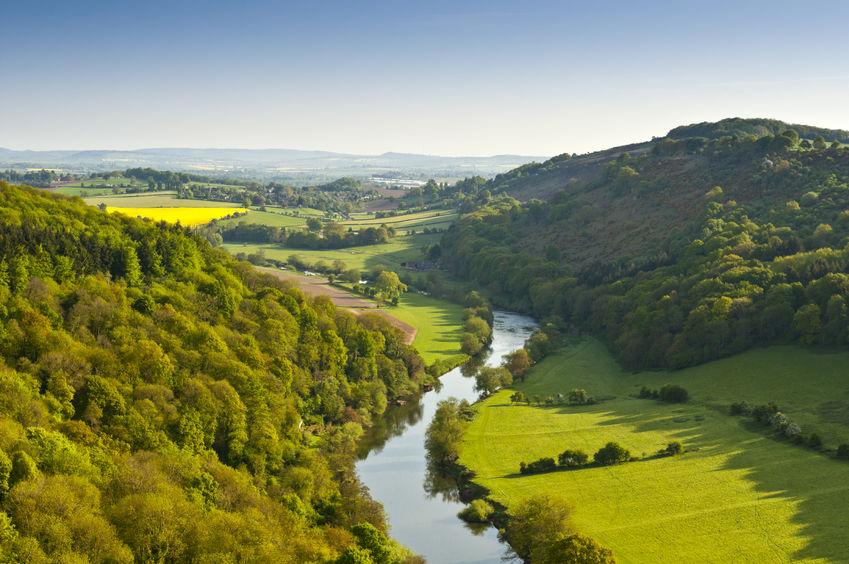 Almost all farmers in the UK have measures in place to drive environmental improvements, with two-thirds planning further investment, according to new research.
The research shows farmers are taking action on the environment, with an overwhelming 98% saying they have measures in place to drive environmental improvements on their farms.
Two thirds say they plan further investment in the environment over the next 12 months, with improving soil and water health top priorities.
The latest Farm Forward Barometer – part of an ongoing research programme commissioned by McDonald's UK and conducted by the National Farm Research Unit – found 62% of farmers also plan further green investments in 2019.
It found farmers' current priorities are improving soil management (84%), preserving the countryside (84%) and better water management (70%).
Asked why the environment is such a focus, farmers are driven first by a sense of personal responsibility with more than half (53%) saying they believe improving environmental standards is the right thing to do.
In comparison, a third (31%) say they are responding to increased customer demand for sustainably sourced products and only 7% say that Government moves to link subsidies to environmental improvements like planting meadows and protecting wildlife are among the main reasons they think change is important.
Andrew Francis, Farm Manager at Elveden Farm Estate, told the research said: "We take action to preserve habitats for rare species by managing field corners and headlands to enhance habitat, and monitor inputs like fertiliser to produce our crop as efficiently as possible.
"As an industry, we need to take a cross sector approach to evaluate our impact and address concerns together."
Challenges
The research also highlights many challenges farmers face when it comes to driving environmental standards.
79% cite high production costs, 68% say it is difficult to find viable alternative farming methods and 60% say they struggle to raise funds to make improvements.
A further 40% say they cannot get access to the right skills, advice and expertise.
Technology could be part of the solution. For example, 94% of farmers say they are keeping tabs on soil testing equipment like moisture and organic matter sensors to help with soil health, while 87% are interested in satellite technology and 78% in self-driving tractors which can help to apply nutrients and harvest fields more accurately.
The research comes as the Government published its long-awaited Agriculture Bill in September, which seeks to steer UK farm policy towards one which invests more in the environment.
Defra Secretary Michael Gove's legislation will encourage the industry to deliver a cleaner environment after nearly half a century under EU rules.