Driverless tractors and robots could help farmers worried about the impact of labour shortages that could occur after Brexit, an engineering professor has told the House of Lords' Science and Technology Select Committee.
The committee said the UK had the potential to become a world leader in developing, producing and deploying autonomous vehicles.
They identified robotics as one of its eight great technologies.
Professor Simon Blackmore, head of engineering at Harper Adams University, said: "Farmers dealing with high value crops right now are using seasonal labour, and with the advent of Brexit and possible limitations on seasonal labour, a lot of the farmers I'm speaking to are very, very nervous.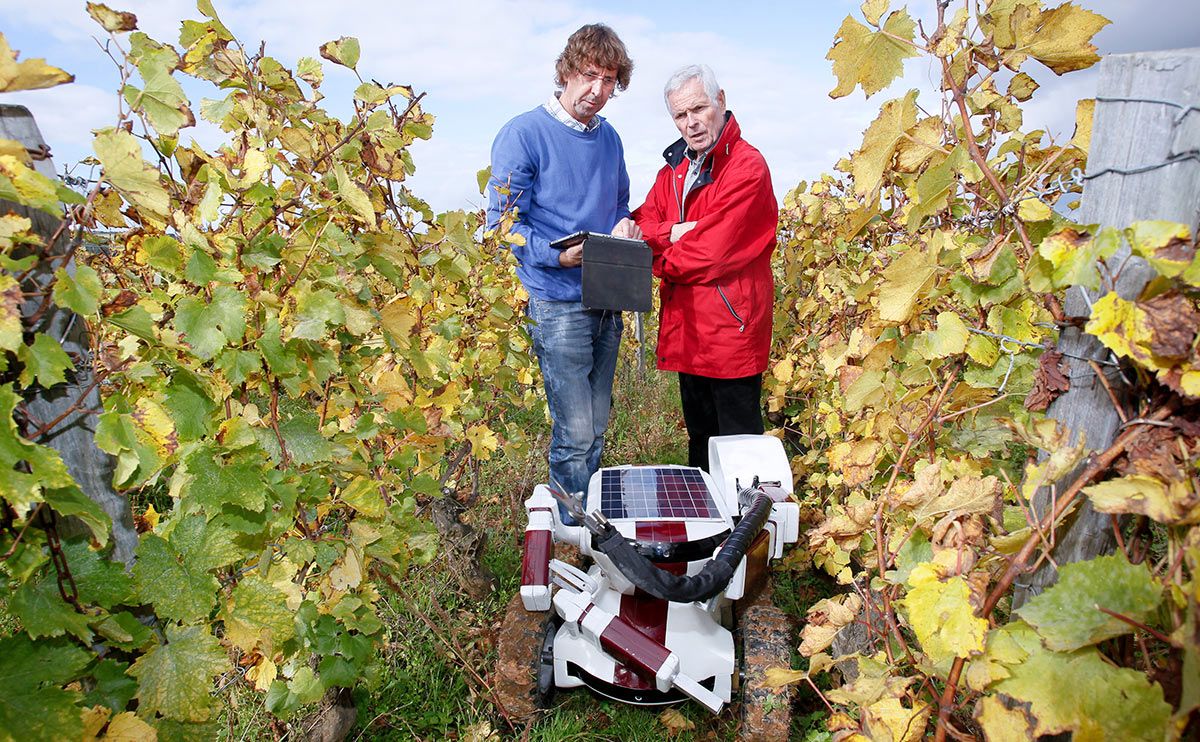 "There is this opportunity... to be able to replace significant numbers of seasonal workers with highly automated machines."
The government said such machines offer opportunities and advantages in removing the need for a driver for farming, deliveries and warehousing.
NFU chief science adviser Dr Helen Ferrier said: "An agri-tech sector we can rely on is extremely important in the face of potential political and economic changes in the next 5-10 years which could severely impact the farming industry."
Considerable benefits
An NFU survey revealed that some 29% of growers experienced problems recruiting enough labour in 2015 and some 66% expected reductions in labour availability by 2018.
And now, farmers and growers face the prospect of experiencing yet another, potentially more severe labour market shortage when the UK leaves the EU.
Chair of the Committee, Lord Selborne, said: "There are potentially considerable economic opportunities and public good benefits from this technology. We will look at whether the Government's actions are appropriate in supporting these opportunities."
During the EU Referendum the NFU repeatedly drew attention to the agricultural sector's need for access to harvest labour, both seasonal and full-time.
As the UK prepares to leave the EU in the coming years, the NFU said it wanted to ensure that farmers and growers have access to the workers they need to keep farm businesses profitable, with a strong and thriving future.
Under the now-closed Seasonal Agricultural Workers Scheme (SAWS), more than 22,000 people from Bulgaria and Romania were provided with a working visa allowing them to stay for between five weeks and six months in Britain to work solely on farms.