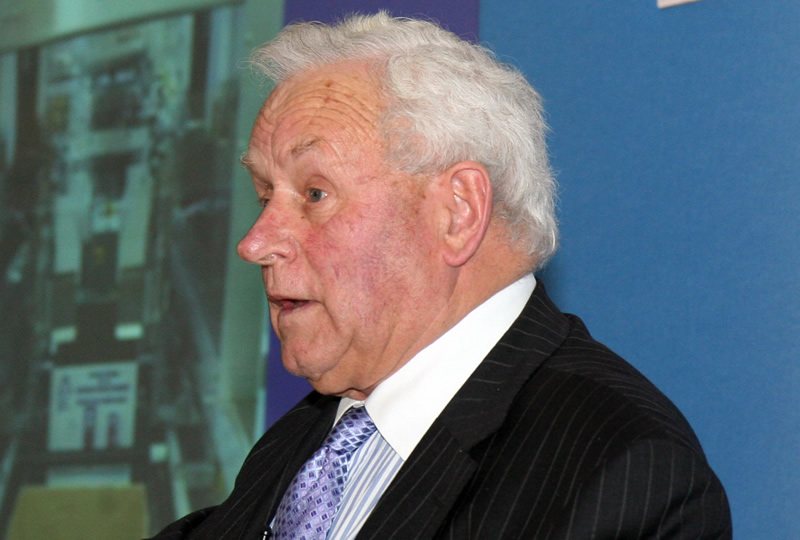 One of Scotland's biggest farmers has expressed trade fears over Scottish independence.
Glenrath Farms chairman John Campbell says he fears for the future of his business if Scots vote for independence in next week's referendum.
Glenrath, which is the biggest Scottish Borders-based agricultural employer with more than 200 workers, sells more than 1.5 million eggs every day to customers like Asda, Sainsbury's and Tesco. Some 80 per cent of the company's output goes to other parts of the United Kingdom, and John says he is worried about the implications of separating Scotland from Glenrath's main market.
John fears that Glenrath could lose access to the Lion mark if Scotland leaves the Union. And losing use of the Lion mark could result in Glenrath being excluded from supermarket supplier lists because the Lion is an absolute requirement to sell eggs to Britain's major high street retailers, he says. "We cannot lose the Lion; we need that," John told FarmingUK during this week's International Egg Commission conference, which was being held in Edinburgh.
John has thrown his weight behind the Better Together campaign, which is being backed by all the major political parties in the country. He fears that, if Scotland votes for independence, English egg producers will seize the opportunity to replace Glenrath in supplying British supermarkets.