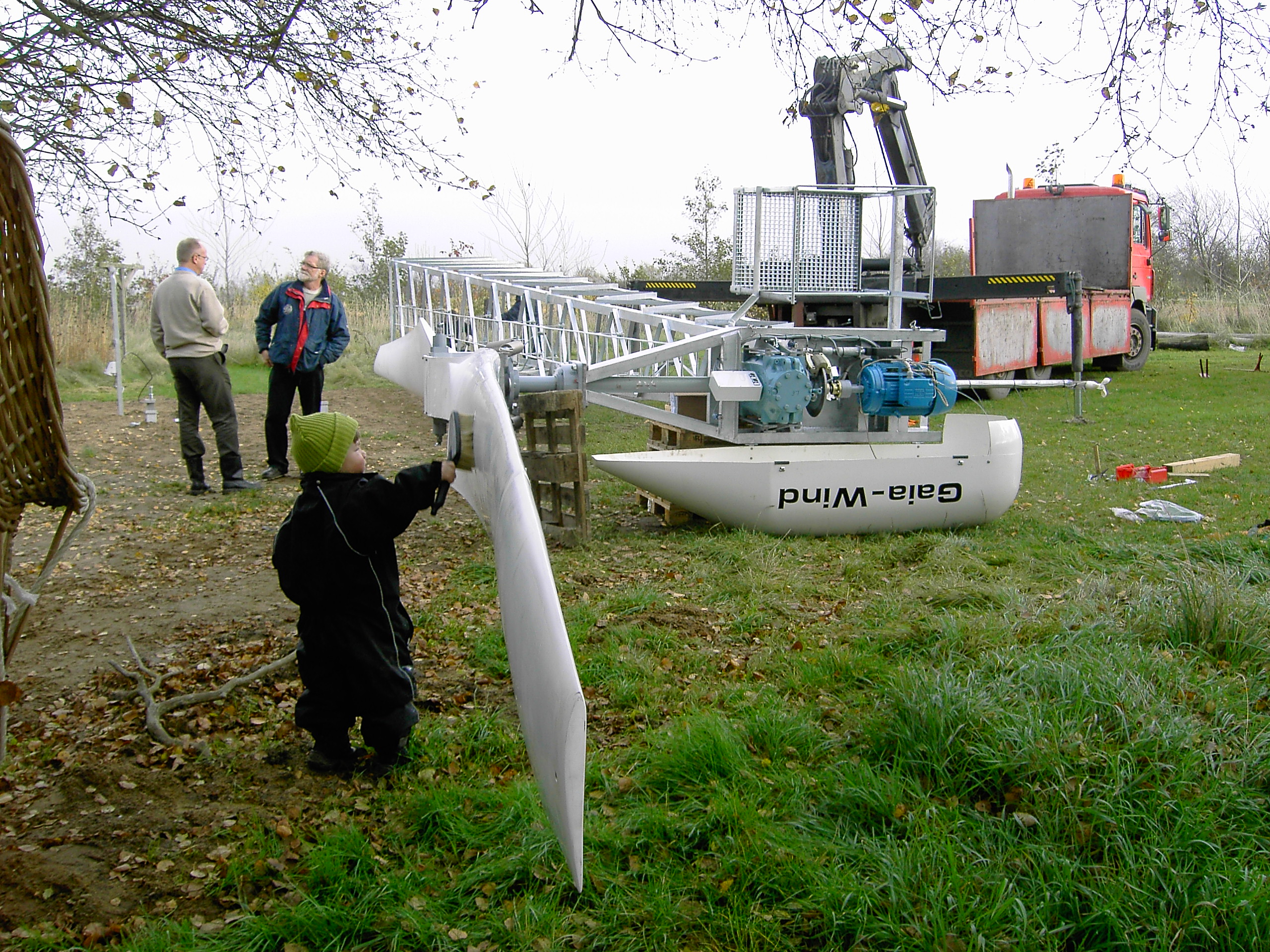 Scottish based farm scale wind turbine manufacturer Gaia-Wind this week looked back to their Danish roots as Esther Bukholt and Ole Nielsen's turbine recorded its 5th birthday.
Esther and Ole installed the Gaia-Wind 133-11kW small wind turbine at their farm in Velling, Denmark in November 2007, since when it has produced 196500 kWh. That is, on average 108 kWh a day, or 39,300 kWh per year.
Their decision for the wind turbine was based on a desire to use alternative energy sources to significantly reduce their carbon footprint and reduce both their electricity bill and oil consumption of approximately 2000 litres per year.
Ole has always been a DIY builder and has also built a number of wind turbines. Esther and Ole chose the Gaia-Wind 133-11kW turbine because both safety and reliability are important to them.
Ole said: "Both my wife, Esther, and I have always had an interest in greener technologies and with the erection of our own Gaia-Wind Small Wind Turbine in 2007 an old dream has really come true"
Gaia-Wind CEO Johhnie Andriga said: "This is a fantastic production figure which says a lot for the robust performance of the Gaia-Wind turbine. The hunt is on now for other Gaia-Wind Owners who can do better – maybe in the UK?".