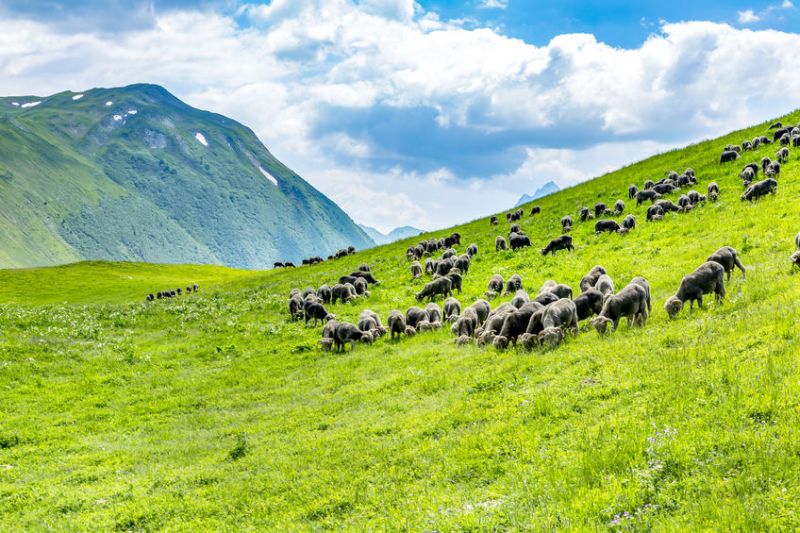 A French primary school has enrolled 15 sheep to keep a class open after parents feared declining pupil numbers would see the lesson end.
The school, located in the small town of Crêts en Belledonne, near the French alps, was told one of its 11 classes would stop running after the number of pupils enrolled dropped from 266 to 261.
Wanting to keep the class open, local farmer Michel Girerd arrived at the school on Tuesday 7 May with around 50 sheep.
He registered 15 of them, including ones named Baa-bete, Dolly and Shaun, with their birth certificates.
A crowd of over 200 teachers, pupils and officials watched the registration in a special ceremony.
The mayor of the town, Jean-Louis Maret, officially recognised the new admissions to the school.
Gaelle Laval, a parent of a child at the school, told Le Parisien newspaper: "National education is unfortunately only numbers. And so now, with this surge in numbers, we are good.
"We can go see the director of academy to assert our rights and save our class."