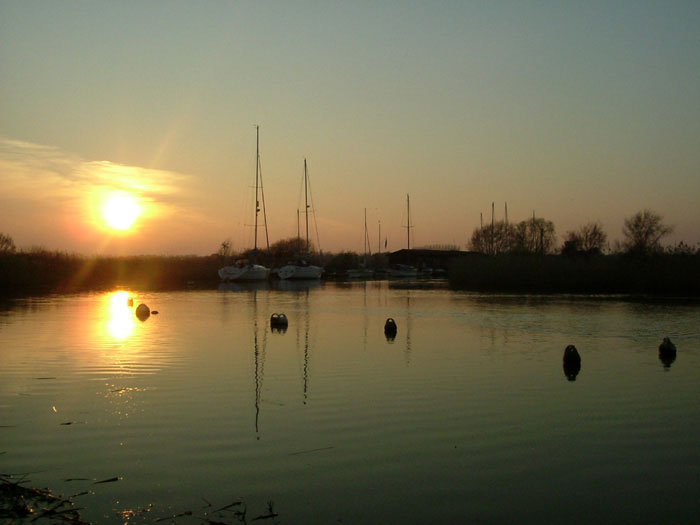 A dairy farmer from Somerset has been ordered to pay more than £22,000 for polluting a river with slurry and killing 1,700 fish.
Bath Magistrates' Court found farmer Michael Aylesbury to be negligent for not informing the Environment Agency about the spill in the River Frome.
They fined him £3000 and ordered to him to pay costs of £19,000.
"Our role as a regulator is to protect people and the environment and support sustainable growth," said Environment officer Andy Grant.
"We work with business owners to create better places but when avoidable incidents like this happen, we take action.
"Informing us of the initial spillage and keeping an eye on nearby watercourses are two simple actions the farmer could have taken which would have sped up our investigation and stopped the cause of the pollution sooner.
"Last November we restocked 5,500 fish including chub, roach and bream at two locations in Frome and we continue working with our partners including the Bristol Avon Rivers Trust, Frome Town Council, farmers and landowners to identify opportunities to enhance and protect the River Frome."
The Environment Agency classified the incident as category one, the most critical rating the department has.