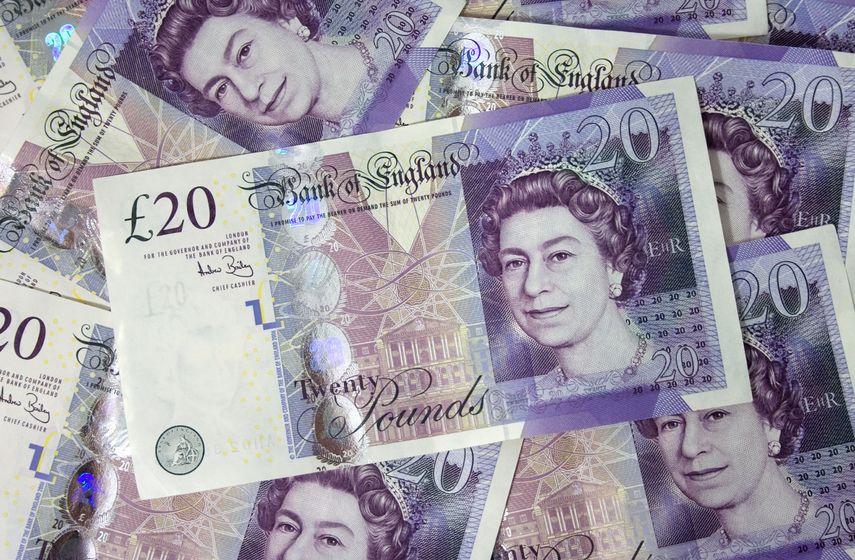 UK Agricultural Finance is pleased to announce that it has secured important funding from one of the UK's leading institutional investors.
The investment allows UKAF to build on the success in its bridge finance offering, to provide much needed term funding for the rural community.
This investment will provide capital enabling UKAF to expand it loan book by up to £150M and is an important development as UKAF continues to increase its financing offer.
UKAF is now providing capital from 3 months to 7 years, secured against agricultural land and property to help farmers diversify, acquire more land, build renewable energy projects, restructure, buy more livestock, help families with generational transfer and provide tenant farmers capital to purchase their farm.
Robert Suss co-founder of the business said: "This additional capital enables us to provide loans up to seven years to help farmers diversify, sustain, grow and improve their businesses. Securing this funding is a testament to the strength of our team, risk management and business model."
"We are thrilled that this funding enables us to continue grow our activities with the UK farming sector making a difference by giving more customers the access to finance they need."