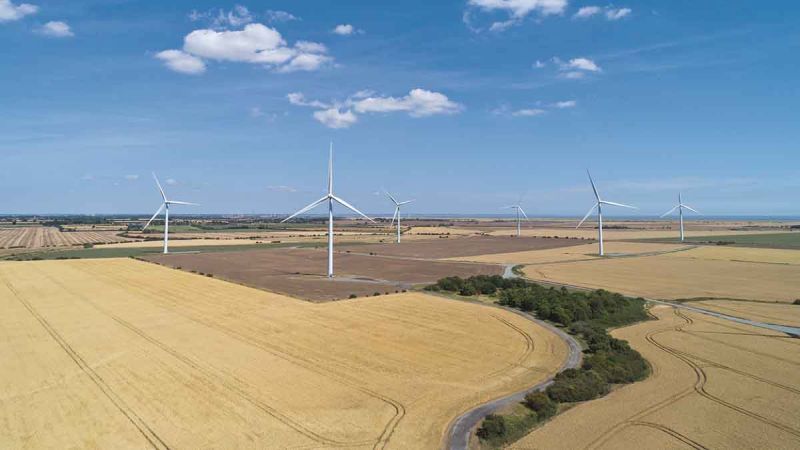 A substantial rural property company known as Strutt & Parker (Farms) Ltd has been brought to the open market for the first time in its 100 year history.
The East Anglia company generates a significant income, and holds a number of medium to long term opportunities to realise substantial capital and revenue growth.
Based across the counties of Essex, Suffolk and Cambridgeshire the company is one of the largest agricultural businesses in the UK.
It has diversified into a rich and varied mixed property portfolio comprising rural, residential and commercial property including the Whitbreads Business Centres brand.
In addition, significant investment has been made into a number of renewable energy operations, including 2 anaerobic digestion plants, a natural burial business and a portfolio of smaller commercial lets.
A number of strategically located sites have been identified as having medium and long term development opportunities
'Exciting potential'
The diverse portfolio currently generates a significant revenue which will be in the region £21 million for the 2018 financial year and offers "exciting potential" for growth in capital and revenue value, according to Savills and Deloitte LLP, who are managing the sale.
The intention of the shareholders is to sell Strutt & Parker (Farms) Ltd as a single share transaction.
The farming business, covering 30,000 acres, is one of the largest farming operations in the UK, combining freehold land and other areas occupied under agreements with third parties.
Across the counties of Suffolk, Essex and Cambridgeshire the majority of farmland is classified as grades 2 and 3 capable of growing a wide range of crops including cereals, other combinable crops and root crops.
The sale comes with a mixed residential portfolio of 121 freehold properties of various styles and types including houses, cottages, bungalows and flats let on various tenancy types.
'Exceptional position'
Alex Lawson Director of Farms and Estates, Savills said Strutt & Parker (Farms) Ltd is in an "exceptional position" to further transform, increase revenue and capital appreciation.
David Jones Corporate Finance Partner, Deloitte added: "It is very rare for an opportunity of this scale and diversity to come onto the open market in the UK and for the overseas buyer the current weakness of the pound against the dollar adds to the attraction.
"We also anticipate enquiries from institutions looking for long-term asset backed investments that are blue chip in nature and generating a positive yield, as well as property companies looking for a secure long term investment with various opportunities for growth."
Strutt & Parker (Farms) Ltd was founded and incorporated in 1918 by the eponymous Strutt & Parker families whose association with land ownership in parts of East Anglia dates back centuries.