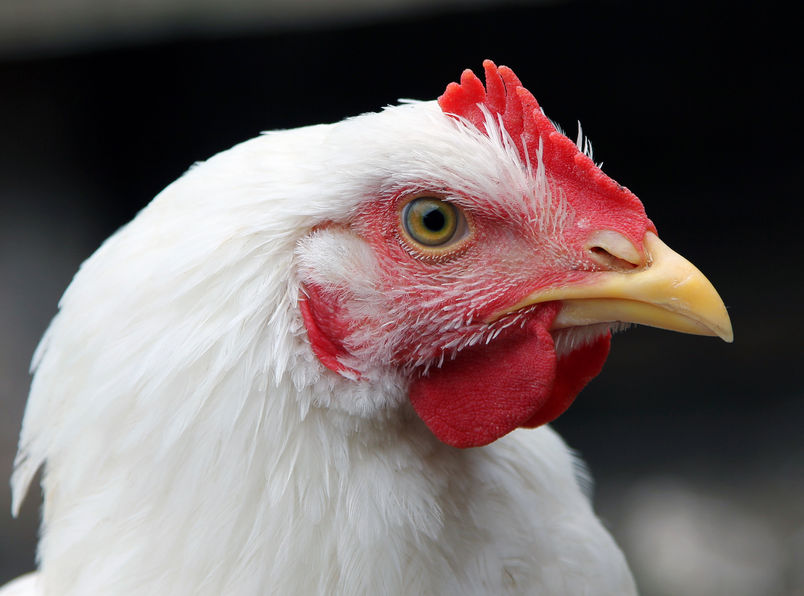 A pair of teenagers who subjected a stolen chicken to 'gratuitous torture' have been banned from keeping animals for 12 months.
The pair – who cannot be named for legal reasons - stole the chicken from a Milford Haven garden in Pembrokeshire, before hitting, clubbing and stabbing the animal. They eventually set it on fire.
The incident has resulted in the two teenagers being banned from keeping animals and given a 12-month referral order, which includes mandatory participating in a programme which looks to explore and tackle issues surrounding young people and animal cruelty.
They were also both told to pay £200 in costs and a £20 surcharge.
Both appeared before Haverfordwest Magistrates' Court on 12 April, having pleaded guilty early to the Animal Welfare Act offence, namely causing the chicken to suffer unnecessarily.
RSPCA inspector, Keith Hogben said: "This poor chicken was subject to the most horrendous treatment - taken, beaten, stabbed and set alight. I shudder to think what the poor animal went through.
"The offences were horrifying, and it is always deeply worrying when young people commit such crimes. They will now be subject to our Breaking the Chain programme - which highlights the impact acts like this have on animals and their welfare standards", he said.
The animal welfare charity say the "disgusting offences" committed by the young individuals highlight the importance of its new Generation Kind scheme, a programme which aims to prevent cruelty and neglect in the future.
Incidents involving mindless cruelty towards livestock is on the rise in the UK's rural areas. Earlier this month, a pregnant sheep was shot and killed in North Yorkshire leading the police to appeal for more information.
In March, three sheep were attacked on South Yorkshire farmland and one was believed to have been stabbed, police said.