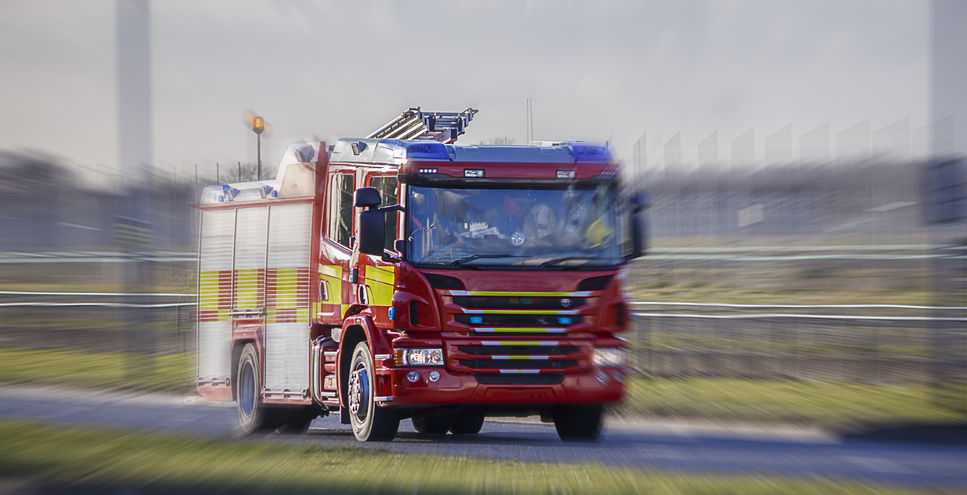 Ten fire engines from numerous counties have fought a huge farm blaze in Surrey.
The fire happened at a Rydings Farm in Long Reach, Ockham.
It has been reported that neighbours heard a loud explosion in the early hours of Wednesday (July 12).
Buildings and machinery caught fire, eventually spreading.
According to a Surrey Fire and Rescue spokesman, firefighters were first called to the scene at just after 5am to deal with a fire in a range of buildings used as a workshop, stables and vehicle storage.
The fire appeared to be under control by 10am. The cause of the fire has not yet been identified
Insurance company NFU Mutual has warned of the increasing threat to farms from both accidental fires and from arson attacks.