The diversification of UK farms is becoming an important issue, more and more so in recent years.
With subsidies falling away, land prices are falling, and along with other issues there is uncertainty about the future.
However, one of the solutions is diversification.
It makes sense to tap into more than one income stream. Looking at alternative uses for your farmland can help farmers and large landowners generate income from more stable markets such as leisure and now is the time to act.
It is good to embrace the new opportunities, and though there is no guarantee it can boost your farming business, this can be beneficial and rewarding in the long run.
Not sure what you can do with your farmland? Here are some the various ways you can diversify, but there is an almost unlimited list.
Skills to use off the farm
Tree-surgeon: You, or a member of your family, will probably have a lot of experience on pruning and treating old or damaged trees to help preserve them, along with trimming the unruly hedges.
Tree surgeons are popular, and skilled ones are highly sought after. Hiring out your skills as a tree surgeon can provide a steady stream of income.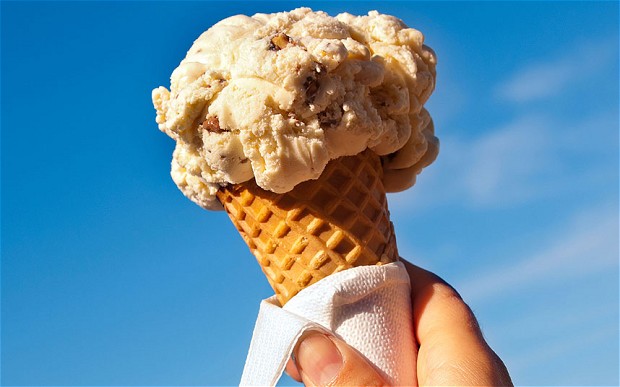 Public speaking/lecturing: many people who farm have been in the business a long time, even having grown up within the industry. There is a majority who have no idea about farming, where their food comes from and how it affects them. Reaching out to local communities to impart your knowledge can raise awareness and get people interested in the farming industry.
Dog training: Dogs come hand in hand with farms and training them can be a full-time job. You may be surprised that others will want your expertise to help them train their own dogs, for whatever means.
Add value to your produce
Produce cheese, cream, butter, ice cream from your milk: The cost of milk in a shop, compared to what it costs for farmers to produce is unfairly imbalanced.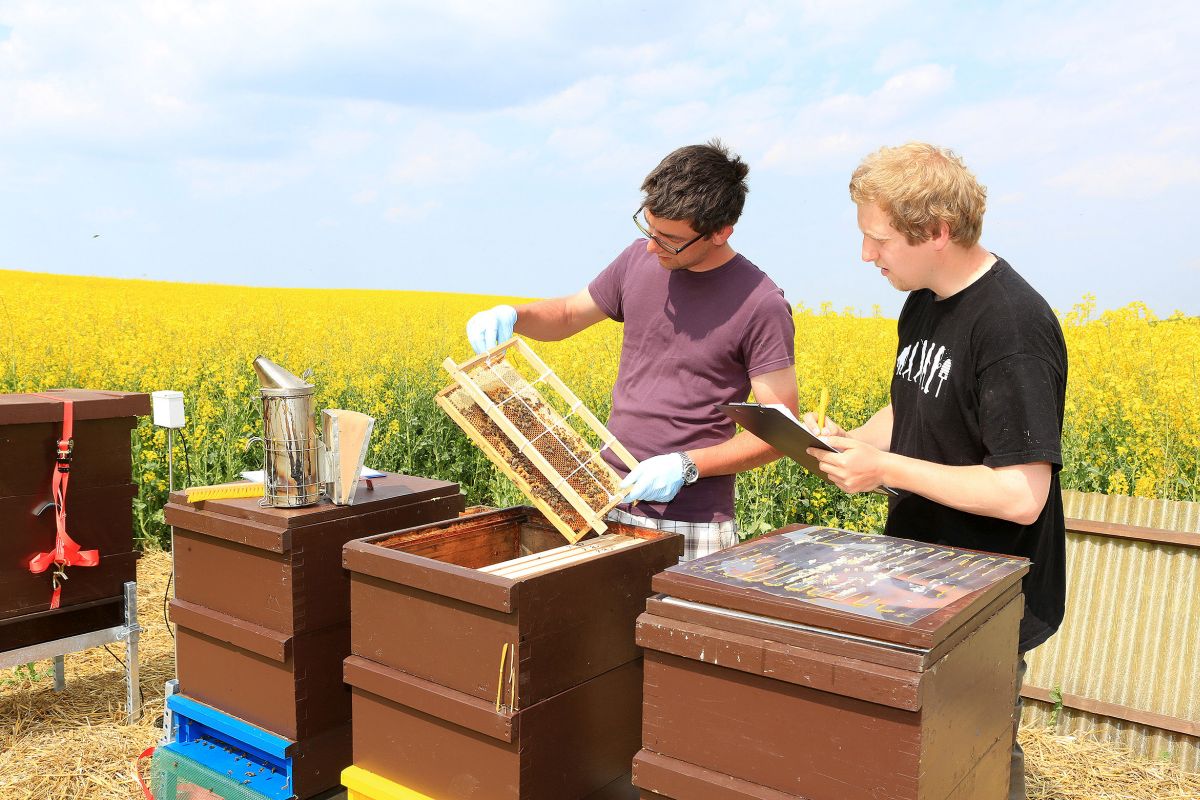 Why not diversify what you do with your milk, and make your own cheese, butter or even ice-cream?
Whether it's just to keep for yourself and family and friends, or to sell on through farmers' markets and shops, or directly to pubs, restaurants and cafes, it can provide a great income, after the initial start-up costs.
Butcher your meat and sell through farm shops and markets: Like with milk, you can make use of the meat on your farm.
You can cut out third party costs and sell directly to the farm shops, town butchers and markets, who are then guaranteed locally farmed and quality meat.
Your outbuildings
Kennels and catteries: You may find that some of your outbuildings and farmland can be transformed into something else.
Using them as kennels and catteries is a great way to gain extra income. This is especially good if you have a background with animals and provide good accommodation with plenty of room for the extra animals.
Stables: Similar to kennels and cattery, you could use the outbuildings for stables for local horse owners who need their own space. Work with other stables to develop it into a good environment for the animals.
Craft workshops, art galleries: On the other hand, if you don't want the care of extra animals on your plate, hiring out your outbuildings to local communities for craft workshops or even as an art gallery is a way to get people visiting the farm.
Develop the farm
Honey and beekeeping: Bees are on the decline in the UK, with fewer beekeepers and less knowledge about how to help them thrive. If you have space to develop a wildflower meadow, and for a decently sized hive, beekeeping could be a fun way to diversify.
Your own farm shop: If you plan to make cheeses and so on from your farm, one way to sell it is through your own farm shop. This can be a hard task but will be a benefit long term. Being right on your farm, customers can know where the food came from and can trust it is organic.
Leisure or tourism
Riding school: If you go down the stables route, you could then develop part of your farm into a riding school. Horse riding is a popular activity for young children, as well as adults, so a riding school in an area where there may be none can generate income, as well as even spark interest in the farm itself.
Clay pigeon shooting: You may want to try setting up a clay pigeon shooting ground. A fun sport, which is accessible to everyone, clay shooting can also open doors to other activities on your farm and the surrounding land, such as game shooting, fishing and hunting. Along with clay shooting, you could also create a paintballing zone.
Guided walks and rambling routes: Opening your farm up to visitors is a good starting point for diversification. Offering guided walks in the area or creating public walking routes for ramblers, that are not intrusive can expand your farm and connections. With this, you can also suggest visitors the best walking boots, accessories and country clothing to use when out in the countryside.
Game shooting grounds: The game shooting season doesn't start until August, so there is plenty of time for you to get together a plan to set up your very own shooting grounds. This can initially require a costly outlay and some hard graft, however, the enjoyment of hosting a shoot and the fruits of these events can often be very worthwhile. Utilise the skills of friends and family when setting this up to lighten the load and ensure that your shoot is a success!